Join the AgileAus community

AgileAus relies on the goodwill of a diverse and welcoming cohort of community members who are united in their belief in the value that can be created by Agile.
We welcome you to make connections that matter, stay in the loop and receive ideas and inspiration you need to motivate you along your journey by joining the community.
Volunteer at AgileAus18
The AgileAus Conference benefits from the generosity of volunteers who contribute in a multitude of ways. For more information, please get in touch via email to info@agileaustralia.com.au.
AgileAus reviewers help to review and whittle down hundreds of community talk proposals to create a balanced program each year. Reviewers provide feedback to submission authors so they can iterate their proposals to be the best they can be. They also provide input on which submissions should be shortlisted for the final Conference program.
AgileAus program guides take speakers through a collaborative process, helping them to prepare the best presentation possible. Program guides help speakers to understand the expectations of the attendees and act as a sounding board to help them refine their presentations.
Submissions for AgileAus19 will open late 2018. If you are interested in being a part of the reviewing/program guide process or want to know more about the roles – please get in touch via email to info@agileaustralia.com.au
We're always looking forward to hearing from students that are curious about Agile, who can help the Conference run smoothly by packing and handing out satchels, minding doors and running mics. If you would like to get involved with AgileAus18 as a
student volunteer
, please send your contact information to info@agileaustralia.com.au.
Students are warmly welcome to take part in Activate Agile, an event for aspiring Agilists and their educators. Click here to register for free.
Are you, or do you know of a student that has creative flair? AgileAus is partnering with Atlassian's Design Strategist Ben Crothers for a student design program that will help students develop sketching skills that can transfer to the workplace. Find out more about this opportunity here.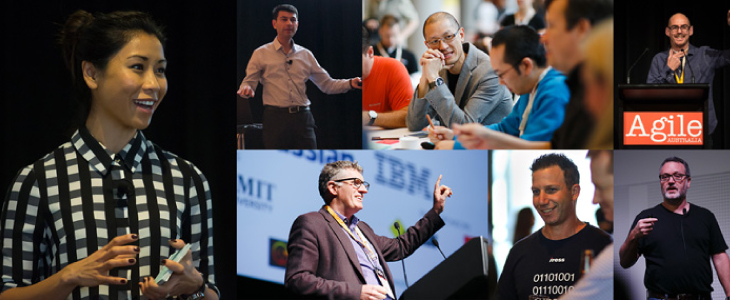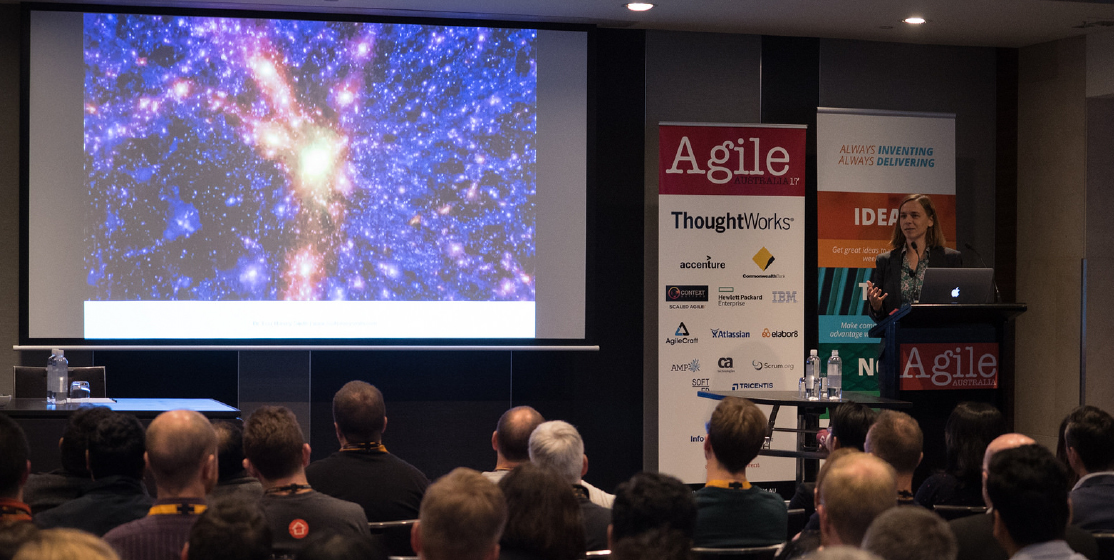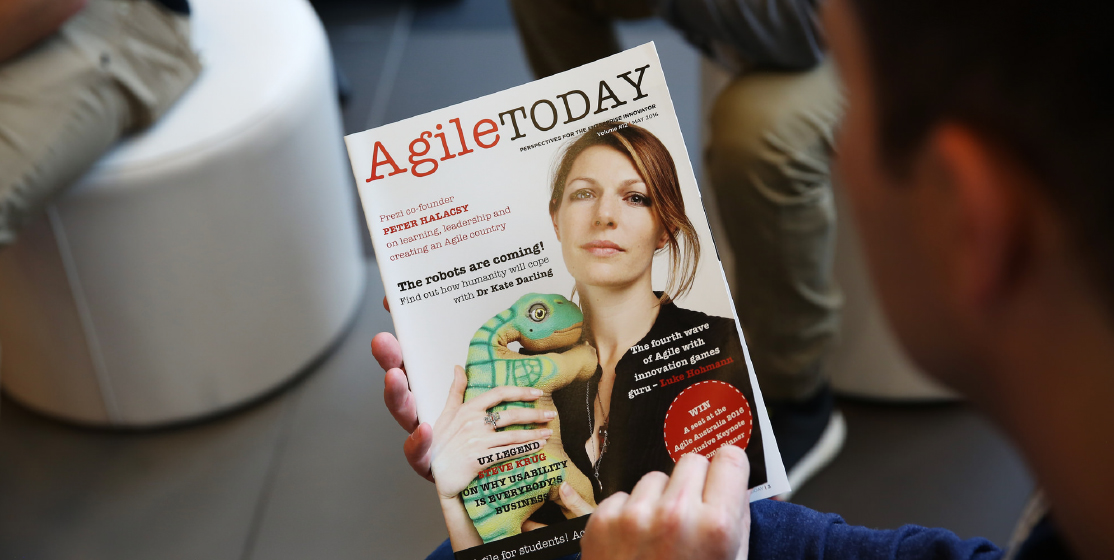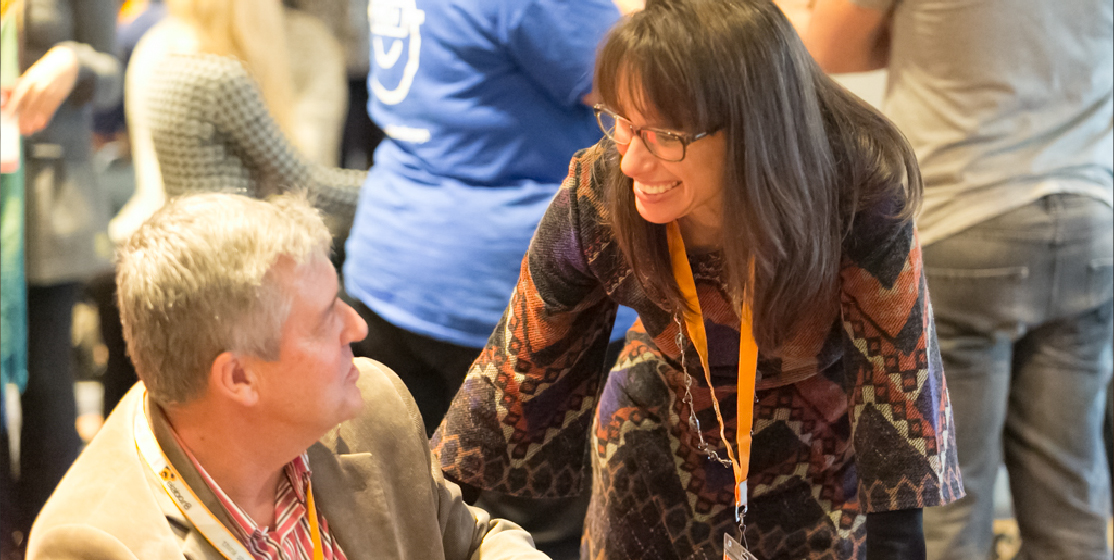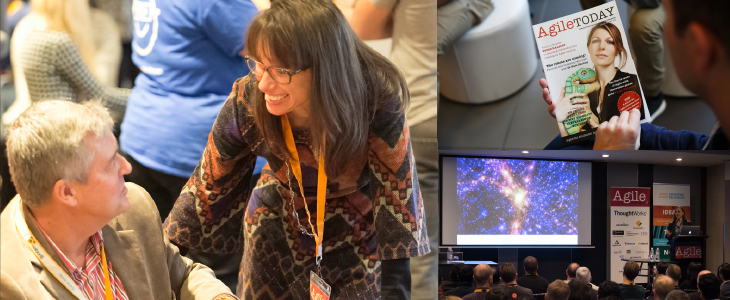 Remembering Jean Tabaka

As AgileAus marks 10 years in 2018, we want to honour and remember an inaugural AgileAus keynote speaker, the late Jean Tabaka. Jean Tabaka was Agile Australia's first international keynote and generously shared her knowledge and passion in 2009 and again when she visited AgileAus in 2011 and 2013.
In Jean's memory, Agile Australia is offering two tickets to the tenth AgileAus Conference (18-19 June 2018, Melbourne) to those who embody the ideas that Jean was most passionate about. She was well-known for contributing expertise to the community, believing strongly in being responsible for passing learning onto others.
Are you working on a project, initiative, or invention that draws on Jean's lifework on empathy, collaboration, mentorship, community contribution, and bravery? Let us know about it at conference@agileaustralia.com.au to apply for these Conference tickets.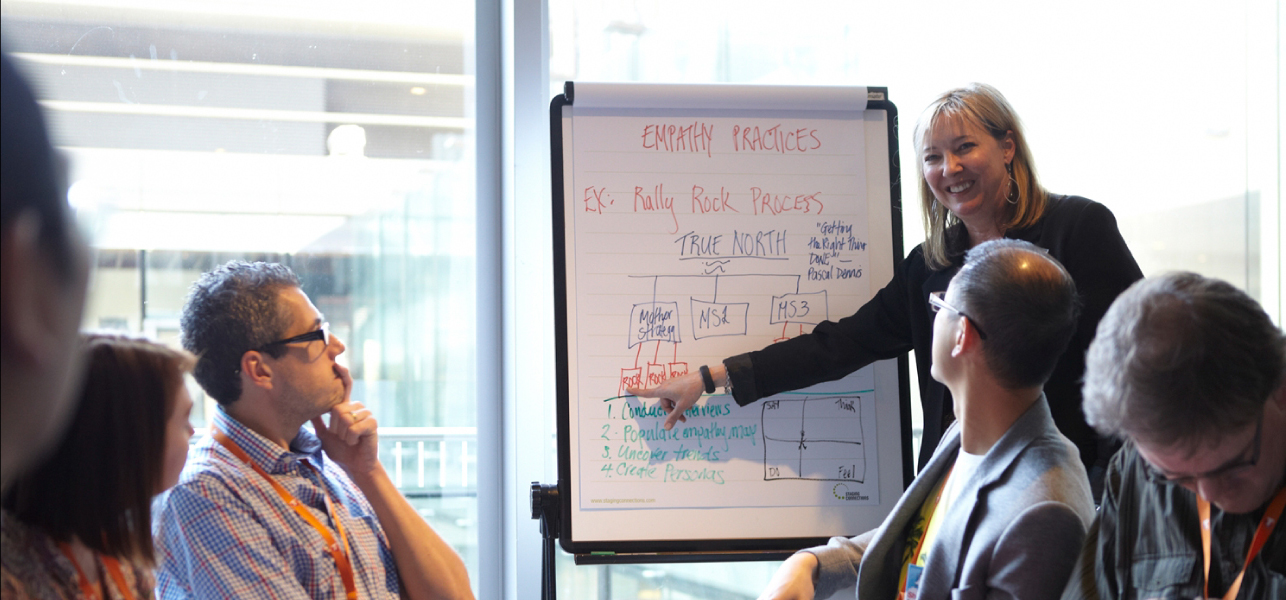 Subscribe to AgileTODAY magazine
Receive a free quarterly publication with perspectives for the enterprise innovator
Subscribe to AgileTODAY