Agile Australia 2009 was a great success and we warmly thank all our speakers for sharing their experiences and perspectives.
SlatteryIT would also like to thank the conference sponsors, ThoughtWorks, Renewtek, Atlassian, Agile Academy, and Xebia for their support.
If you would like to view the speaker slides, they can be found here. Video recordings of some presentations can be viewed here.
Planning has already begun for Agile Australia 2010, so we encourage you to send your suggestions and comments to agile@slatteryit.com.au.
Thanks for getting on the bus, we'll see you next year!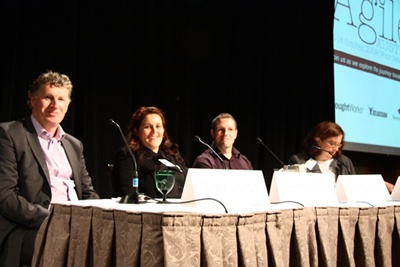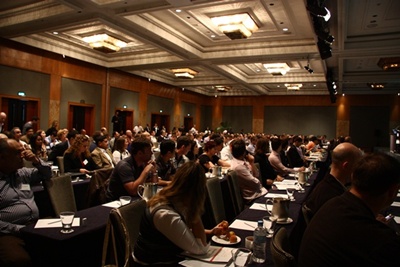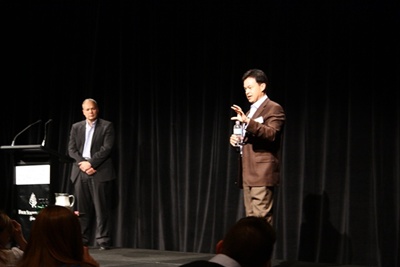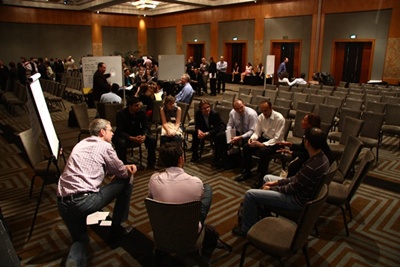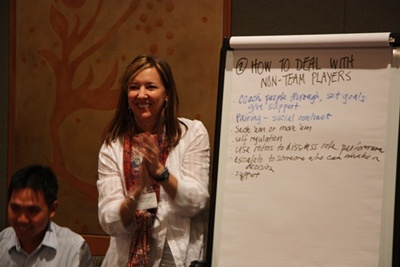 AGILE AUSTRALIA 2009 AT A GLANCE

2 days, 2 streams
337 delegates
42 speakers
6 sponsors


SUPPORTED BY