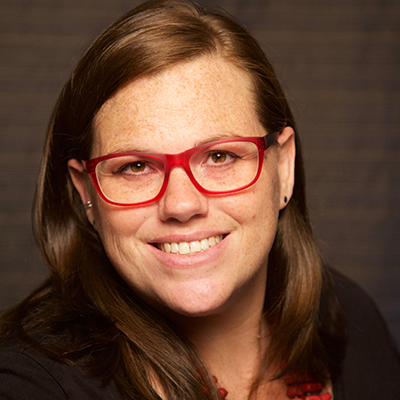 Demographer, Lecturer, ANU
About Dr Liz Allen
Dr Liz Allen is a demographer and social policy expert. Dr Allen teaches research methods and researches population dynamics at the ANU Centre for Social Research and Methods. She was named among the inaugural ABC Top 5 Humanities and Social Sciences academics in Australia 2018. Her book, The Future of Us (2020), is a call to action to build a stronger Australia through fairness and equality.
Stay in the loop
To receive updates about AgileAus and be subscribed to the mailing list, send us an email with your first name, last name and email address to signup@agileaustralia.com.au.
Follow us on social media and join the conversation using the hashtag #agileaus.