Director, Blackmill Consulting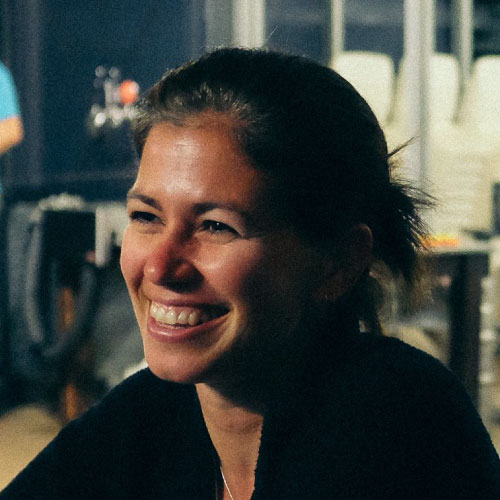 About Elle Meredith
Elle Meredith is a back-end engineer with more than 15 years consulting experience, leading projects and teams for many technology organisations. Elle believes in strong communities that embody respect, understanding and inclusiveness to drive positive culture and growth. She has a passion for helping people learn to work better. She is also currently studying Psychology for Business and Management at Curtin University to learn new ways to help people improve how they work.
Workshop

Fundamentals for Engineering Leaders
To receive updates about AgileAus and be subscribed to the mailing list, send us an email with your first name, last name and email address to signup@agileaustralia.com.au.
AgileAus acknowledges the Traditional Owners of the Countries on which we gather for our events. We recognise the sovereignty, knowledge and community of First Peoples and pay our respects to the Ancestors and Elders who pave the way for future Leaders.
We walk with great reverence on the various places the AgileAus team live, work and visit. Always was, always will be.