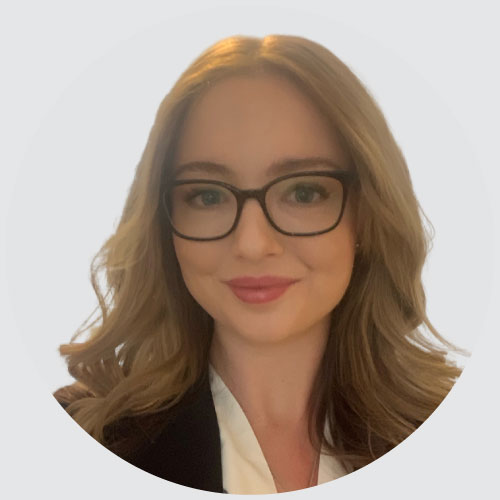 About Lauren Stokoe
Lauren Stokoe is an experienced Product Manager having worked across the public and private sectors. Lauren specialises in empowering product teams to solve problems and challenges. She is currently the Product Manager as part of the Enhanced myGov Program, a $200.1 million enhancement to make myGov more connected, intuitive and personalised. Lauren is passionate about delivering customer focussed products, building high performing teams and cultivating strong working relationships.
Community

Government agility unleashed - Making empathy a priority
Speaking with: Michael Huynh – Agile Coach, SoftEd
This talk will introduce a new way of balancing what really matters by applying multiple perspectives and empathy for prioritisation when delivering a major transformation and navigating the challenges of the public sector.
You'll hear how we made empathy a priority to enable more agility in Government which was a reflection of an Agile journey in an agency with the challenges and successes experienced in the first cross agency SAFe Agile Release Train.
Come along to hear our lessons learnt to better manage competing priorities across a huge agency to focus on the right outcomes by putting customers and your people first.
Learning outcomes:
How to navigate the conflicting priorities across complex stakeholder groups with our value prioritisation model
How to combat ridged public sector process and using empathy to achieve the best outcomes for our customers
Bridging the gap between Government strategy and team empowerment.
To receive updates about AgileAus and be subscribed to the mailing list, send us an email with your first name, last name and email address to signup@agileaustralia.com.au.
AgileAus acknowledges the Traditional Owners of the Countries on which we gather for our events. We recognise the sovereignty, knowledge and community of First Peoples and pay our respects to the Ancestors and Elders who pave the way for future Leaders.
We walk with great reverence on the various places the AgileAus team live, work and visit. Always was, always will be.