Leadership Coach, Author, Speaker, Strategist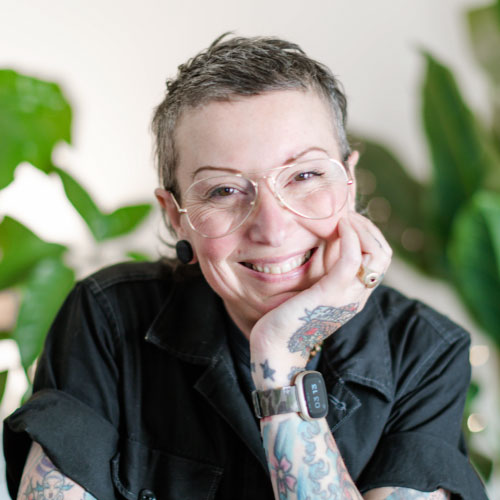 About Dr Polly McGee
Dr Polly McGee (they/them) is an all-purpose human being and dynamic facilitator with experience across multiple sectors in:
Fast-growth startups and scale-ups
Culture, people and digital strategist
trauma-informed leadership designer and consultant
Dare to Lead certified facilitator
Author of The Good Hustle.
Workshop

Human Scale Leadership
To receive updates about AgileAus and be subscribed to the mailing list, send us an email with your first name, last name and email address to signup@agileaustralia.com.au.
AgileAus acknowledges the Traditional Owners of the Countries on which we gather for our events. We recognise the sovereignty, knowledge and community of First Peoples and pay our respects to the Ancestors and Elders who pave the way for future Leaders.
We walk with great reverence on the various places the AgileAus team live, work and visit. Always was, always will be.