Engineering Manager, SEEK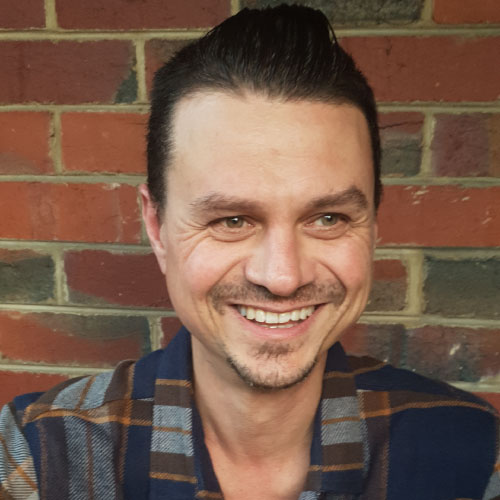 About Rob Ciolli
Over the 20 year of his career as a software engineer, Rob Ciolli has worked on everything from embedded systems, desktop apps, to modern websites and a lot of mobile apps. The way these projects have been delivered has changed as much as technology.
Two years ago he found himself in a leadership position in a Machine Learning team at SEEK – just as the pandemic hit.
His talk will be the story of what he has learned.
To receive updates about AgileAus and be subscribed to the mailing list, send us an email with your first name, last name and email address to signup@agileaustralia.com.au.
AgileAus acknowledges the Traditional Owners of the Countries on which we gather for our events. We recognise the sovereignty, knowledge and community of First Peoples and pay our respects to the Ancestors and Elders who pave the way for future Leaders.
We walk with great reverence on the various places the AgileAus team live, work and visit. Always was, always will be.