CTO Agility Coach, Westpac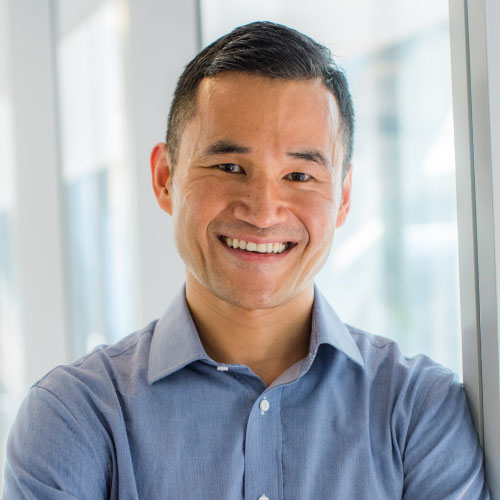 About Steven Kuo
Steven Kuo is an Agile practitioner, speaker, and certified mindful leadership coach with over a decade of experience in leadership coaching, Agile, and technology transformation. Steven is passionate about the value that Agile and Lean can deliver for companies and has successfully transformed numerous large traditional project teams into effective Agile teams that live Agile values. With leadership experience ranging from technical agility practices, to team building and mentoring as a technical team lead and enterprise coach, Steven's experience has helped him inspire and build a strong Agile culture within cross-functional delivery teams.
To receive updates about AgileAus and be subscribed to the mailing list, send us an email with your first name, last name and email address to signup@agileaustralia.com.au.
AgileAus acknowledges the Traditional Owners of the Countries on which we gather for our events. We recognise the sovereignty, knowledge and community of First Peoples and pay our respects to the Ancestors and Elders who pave the way for future Leaders.
We walk with great reverence on the various places the AgileAus team live, work and visit. Always was, always will be.