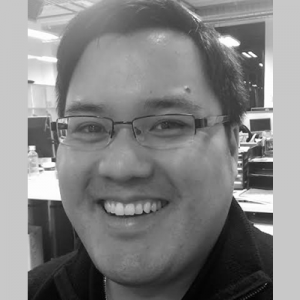 Peter Lam
Principal, Claritas Consulting
Biography
Peter Lam has spent his career working with companies transform the way they deliver projects and operations. His experiences range from working with mid sized eCommerce business through to global mining businesses and banks.
Peter's started his career in management consulting and made the shift to project management. He saw 'the light' and started applying Agile practices and approaches to his PMOs, projects and teams. Peter has become passionate about building better teams, better companies and better ways of working.
Since then he has been sharing his experience by coaching and now teaching courses on Agile Project Management, Agile Lean Change Management. He also helps organise various meetup groups across Melbourne including: Agile Product and Project Managers; and Melbourne Agile and Scrum User Group.