Workshops
Wednesday 20 June 2018 | Melbourne
Friday 22 June 2018 | Sydney
Workshops
Wednesday 20 June 2018 | Melbourne
Friday 22 June 2018 | Sydney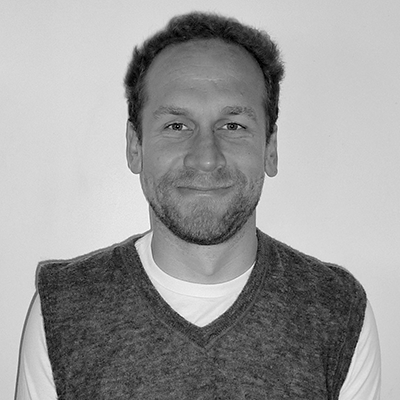 Human centred design and Agile

with Craig Barlow
Full-day workshop: 9:00am – 5:00pm (Melbourne only)
Human centred design is a way of solving problems starting with people.
This workshop will provide you with an understanding of humancentred design (HCD) as well as how these techniques exists peacefully within Agile delivery approaches. Learn how HCD and Agile can be seamlessly combined to allow teams to continuously explore complex problems, innovate and deliver valuable outcomes to customers.
What you will learn:
What is human centred design
How to ensure you are solving the right problems rather than jumping straight to solutions
How to use HCD to influence stakeholders
How to use user insights and experimentation to deliver better outcomes
How to refine and organised outputs and processes into agile team rituals
About Craig
Craig Barlow is a humancentred designer (HCD) with 20 years of industry experience. Craig has worked extensively with organisations across various industries including financial services, IT, and marketing services.
With a strong focus on delivery he has extensive knowledge with Agile delivery methods, and has spent time as an Agile Coach for tech delivery as well business operations (eg. Finance) teams.
Read more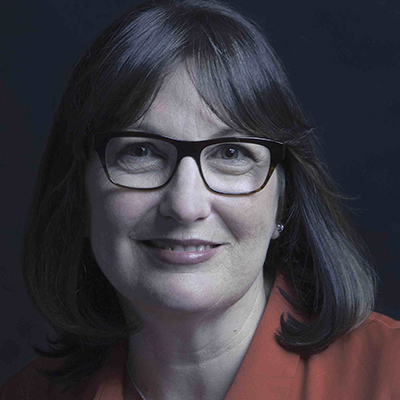 Visual sensemaking

with Lynne Cazaly
Afternoon workshop: 1:30pm – 5:00pm (Melbourne only)
Learn how to use visuals to think, communicate, collaborate and influence.
In this half-day workshop you'll learn more than just a few icons! You'll learn how to represent ideas, concepts and information using hand drawn visuals. These can be applied in meetings, presentations, blogs, workshops, colleague/customer/client communications and anywhere where you need to gain higher levels of engagement, communicate complexity and get cut-through in this world of too many words. These are powerful skills when identifying requirements, liaising with users and working with diverse and remote teams.
And you don't need artistic skills – Lynne Cazaly will show you through this enjoyable and practical workshop how to make sense of information and ideas and transfer and share that information with others.
Make no mistake, this isn't Pictionary or a drawing class: it's a rapid development, quick sketching session that will have you building your own unique library of images and icons and applying them right away – even if you think you have zero creativity or drawing skills.
You'll get more than 60 icons in the session, copies of Lynne's books Visual Mojo, Making Sense and 12 tried and tested templates to communicate complex information with elegant simplicity!
About Lynne
Lynne Cazaly is an international keynote speaker, author and facilitator. She is the author of five books:
Agile-ish: How to build a culture of agility
Leader as Facilitator: how to engage, inspire and get work done
Making Sense: a handbook for the future of work
Create Change: how to apply innovation in an era of uncertainty, and
Visual Mojo: how to capture thinking, convey information and collaborate using visuals.
She works with executives, senior leaders and project teams on their major change and transformation projects. She helps people distil their thinking, apply ideas and innovation and boost the engagement levels and collaboration effectiveness of teams.
Lynne is an experienced board director and chair. She is a partner with Thought Leaders Global and on the Faculty of Thought Leaders Business School.
Read more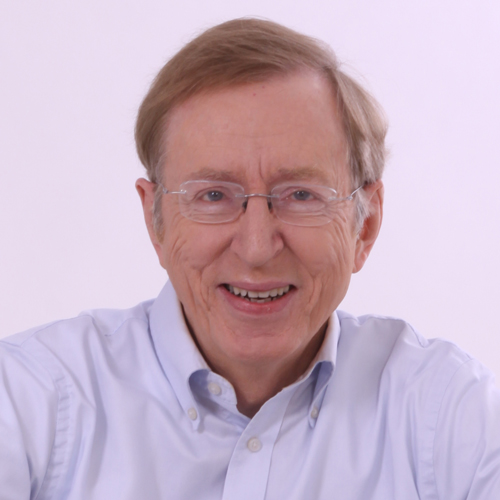 Strategic agility with Steve Denning

Full-day workshop: 9:00am – 5:00pm
Learn how to create new markets and dominate them with the next frontier of Agile management.
In this full-day workshop, Steve Denning will help you to understand how to prepare your organisation to not just be 'slightly better' than everyone else in a crowded and established field, but instead to create new markets and dominate them. The profit margins are bigger, and the value to society is often larger. He will also share a playbook for generating market-creating innovations – and the necessary shift in culture that is required.
Discover a playbook for systematically generating market-creating innovations and the shift in culture that is required. Steve will also share a case study on a Silicon Valley icon on the verge of bankruptcy, that turned its toxic culture into a dynamic innovative culture, and is now reaping the rewards through market-creating innovations.
Continue to dive deep into the realm of strategic agility with the aim of answering three simple questions: how do organisations flourish in a VUCA world (volatile, uncertain, complex and ambiguous), where the customer is in charge of the marketplace? Why has embracing this new way of running organisations become a necessity? What can leaders at all levels of the society do to create more energising, prosperous and meaningful mode of working and living?
To know more about Steve Denning >>
Read more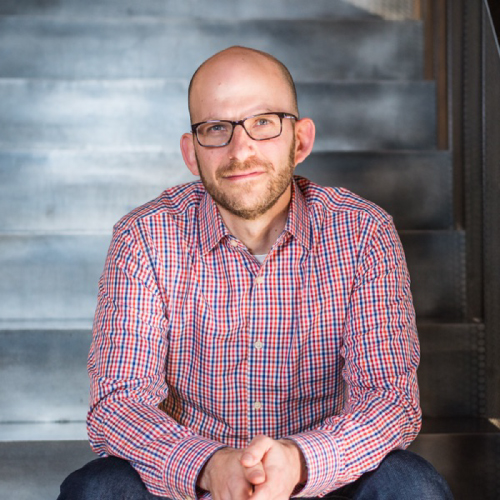 Lean UX in the enterprise

with Jeff Gothelf
Full-day workshop: 9:00am – 5:00pm (Melbourne only)
In this full-day workshop, Jeff Gothelf will teach you how to use the Lean UX canvas to put a brain on your enterprise Agile process with Lean UX.
Why you should attend:
Agile adoption has resulted in highly-efficient software engineering teams incentivised to get bug-free code shipped quickly. However, Scrum, or common Agile practice, as it's commonly taught, isn't enough to create successful products. What we've failed to do is empower these teams with the decision-making mechanism required to decide:
What should we work on?
When is it done? (Shipping ≠ done)
Is it meeting customer expectations?
Should we continue to design and optimize this feature?
This workshop will teach you and your teams how to practice an effective dual-track Agile process that takes product discovery methods and integrates them with your product delivery efforts.
Across the course of the day, the workshop will bring together product and UX designers, engineers, product managers and organisational leadership in a customer-centric class that effectively teaches how to build the right product and to build the product right.
Why you should attend:
Product leaders
CEO's
General Managers
VP's and Directors of Product
VP's and Directors of UX
CTO's and VP's of Engineering
UX Designers
Product Managers
Software engineers
Content strategists
What you will learn:
In this fun, high-energy and hands-on workshop, Jeff will teach you and your teams how to:
Use the Lean UX canvas and many other collaboration and facilitation tools
Structure parallel path product discovery and delivery processes
Make evidence-based, customer-centric prioritisation decisions
Improve communication between designers, developers, product managers and executives
Build Agile cross-functional collaboration in Scrum environments
Impress the value of good user experience design on the rest of the organisation
Build a culture of learning and experimentation
Drive innovative efforts in your startup, high-growth company or enterprise
Leverage customers as the best source of information
To know more about Jeff Gothelf >>
Read more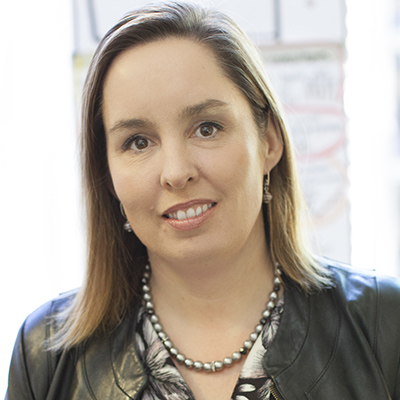 The Agile business analyst with Sarah Rose

Full-day workshop: 9:00am – 4:00pm (Sydney only)
Learn new ways of working that will help you identify the most valuable work for your team and organisation.
Sarah Rose will be transporting you to a smart city called 'Agility Town' where you'll be immersed in a simulation that involves establishing a vision, building customer personas, creating story elaboration using story maps, user stories and prioritisation.
In this gamified workshop that takes a pragmatic approach to Agile, you'll learn new ways of working that will help you identify the most valuable work for your team and organisation.
Whether you're a business analyst looking to upgrade your skills or a coach looking to build capability in others, you'll leave with a toolkit to generate immediate action within your organisation, plus learn fun ways to engage people in Agile adoption!
About Sarah
With 15 years experience in the IT industry, Sarah Rose now gains satisfaction by facilitating learning in Agile mindset and practices.
As a SAFe 4 Certified Program Consultant, she has experience implementing Agile at Scale and prior to arriving at Elabor8, gained her Agile stripes leading the Agile Adoption at Monash University.
As a self described pragmatist, she helps people put mindset first and focus on the practices that will actually deliver value.
Sarah is active in the Melbourne Agile community, spoke at Agile Australia on the Monash Agile Adoption in 2017 and is currently working towards gaining her Management 3.0 certification.

Read more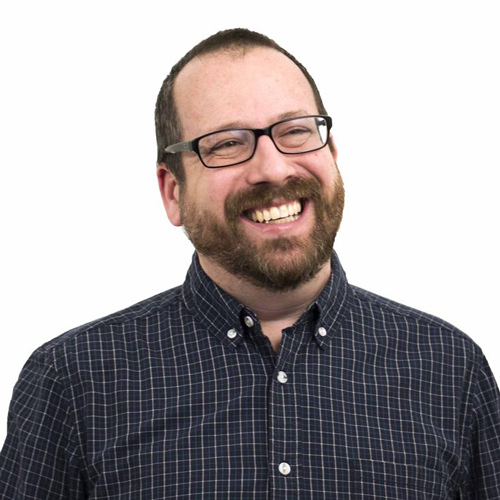 Build and scale Lean practices

with Josh Seiden
Full-day workshop: 9:00am – 5:00pm
In this hands-on workshop, Josh Seiden focuses the material on managing teams and their activities in an effort to build and scale successful Lean practices.
We will work together as a group to identify what an ideal process looks like, what gets in the way of implementing it and design explicit tactics to overcome these obstacles.
We'll combine the ideas behind Lean Startup, Agile, Lean UX and modern management to create specific frameworks you can bring back to the office. It's also a great opportunity to connect with, share experiences with, and learn from peers – leaders who are in a similar position as you.
What you'll learn:
This course will spend a short time on the basics of organisational agility and move quickly beyond. You'll learn how to:
Align your teams' efforts to larger strategy and to the needs of your business
Frame your teams' work in a way that encourages exploration and innovation
Structure your projects around risk and learning
Ensure that risk and learning are considered in every iteration
Build consistent product discovery practices into your product delivery cadences
Who should attend? (All key members of your team, that's who)
This workshop isn't just for managers. One of the biggest misconceptions in organisational transformations is that process will solve everything. In fact, process frameworks are just the starting point. They must be evolved into contextual practices that work for your company's unique situations, domains and challenges. This workshop is ideal for:
Product managers, product owners, or producers
User experience practitioners
Engineers and testers
Scrum masters, Agile coaches, and project managers
Team leaders, stakeholders, Agile coaches and business line owners
And anyone else in your team motivated by creating environments where people love coming to work
To know more about Josh Seiden >>
Read more
Unlearning in progress: shifting organisational and team culture with Jessie Shternshus

Full-day workshop: 9:00am – 5:00pm
Assess the obstacles to agility by unlearning old mental models that have become barriers to change.
In order to learn something new, we need to first get rid of or, unlearn something old. In this hands-on workshop, we will assess the obstacles to agility by unlearning old mental models that have become barriers to change and give you tools and techniques to help make those shifts.
This workshop encourages playfulness and curiosity.
You'll learn how to:
Assess the obstacles to agility
Challenge the status quo
Build a culture of collaboration and experimentation
Reframe problems
Uncover assumptions
Strengthen the capacity to manage uncertainty
Adapt to change
Read more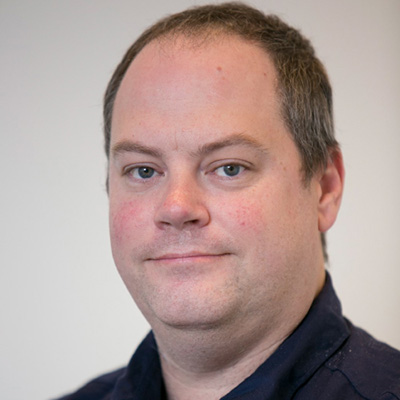 Agile basics

with Craig Smith
Full-day workshop: 9:00am – 5:00pm (Melbourne only)
Look at the underlying philosophy and motivation for the Agile methodology and examine the core values, principles, practices and techniques that fall under the broad Agile umbrella.
What is Agile and how does it work? In this hands-on introductory workshop independent of any single brand or methodology, you will learn about the key factors that are needed to apply Agile effectively.
By the end of this course you will be able to understand:
The business value of adopting Agile approaches
The background, core practices and philosophies behind this way of working
The four-phase approach: Concept, Initiate, Deliver & Deploy, Close
Organisational and people challenges, and how these can be overcome
The opportunities that the Agile approach brings to the software/solutions development process
About Craig
Craig Smith has been active in the IT industry for over 15 years. He has been an Agile practitioner for over 10 years and is a Certified Scrum Master and a member of both the Scrum Alliance and Agile Alliance and as an Agile Coach he has worked on a number of high profile technical and business projects. He regularly conducts Agile training and has presented at a number of Australian and international conferences. He is also an Agile Editor for InfoQ and co-hosts an Agile podcast called The Agile Revolution.
Read more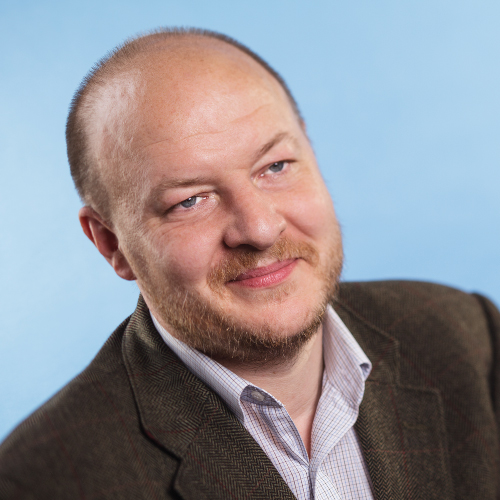 Playing Chess with Companies with Simon Wardley

Morning workshop: 9:00am – 12:30pm (Melbourne only)
Maps help to communicate, to challenge, to plan, to learn, and to mitigate risk.
In this workshop, we examine the subject of situational awareness within business, explaining why it matters and why most companies lack it. We explore how to map a competitive environment, how it can be exploited, how practices evolve and how certain types of disruptive change can be anticipated and defended against. Drawing on examples from heavy engineering projects, to governments, to software companies such as Canonical, Simon Wardley will demonstrate how mapping can be used to rapidly change the fortunes of a project, reduce costs and outplay competitors with startling results.
Learnings include:
Why most companies have little or no actual strategy
Why no one-size-fits-all solution exists (for example, Agile all the things, Six Sigma all the things, outsource all the things)
How the core problem is poor situational awareness
The concept of mapping a business, the main patterns of economic change and how they can be used to your advantage
What are Value Chains? Identifying your customers, their needs and their journeys
Understanding evolution in a map
Anticipate the future by looking at economic patterns
To know more about Simon Wardley >>
Read more
Melbourne:
Wednesday 20 June 2018
Cliftons Melbourne, Level 1, 440 Collins Street, Melbourne
Sydney:
Friday 22 June 2018
UNSW CBD Campus, Level 6, 1 O'Connell St, Sydney
Time:
Half-day: 9:00am to 12:30pm or 1:30pm to 5:00pm | Full-day: 9:00am – 5:00pm
Ticket:
Half-day – $500 | Full-day – $850
10% group discounts available for Conference and workshops.