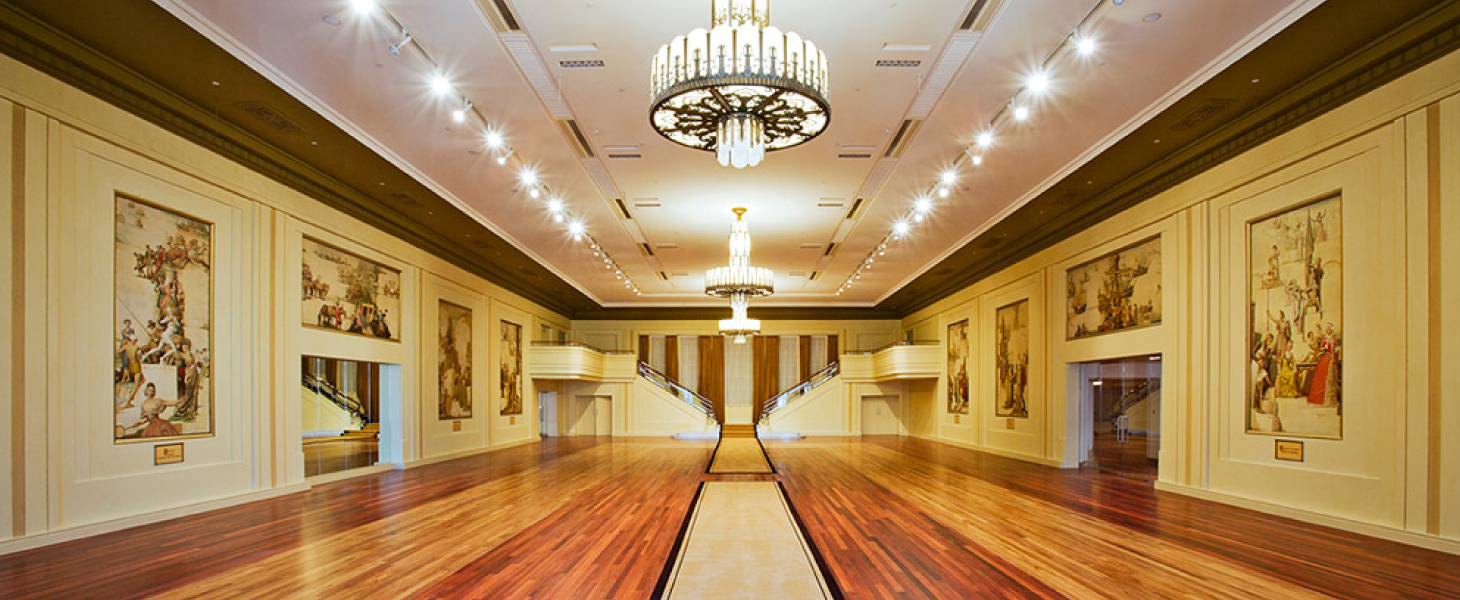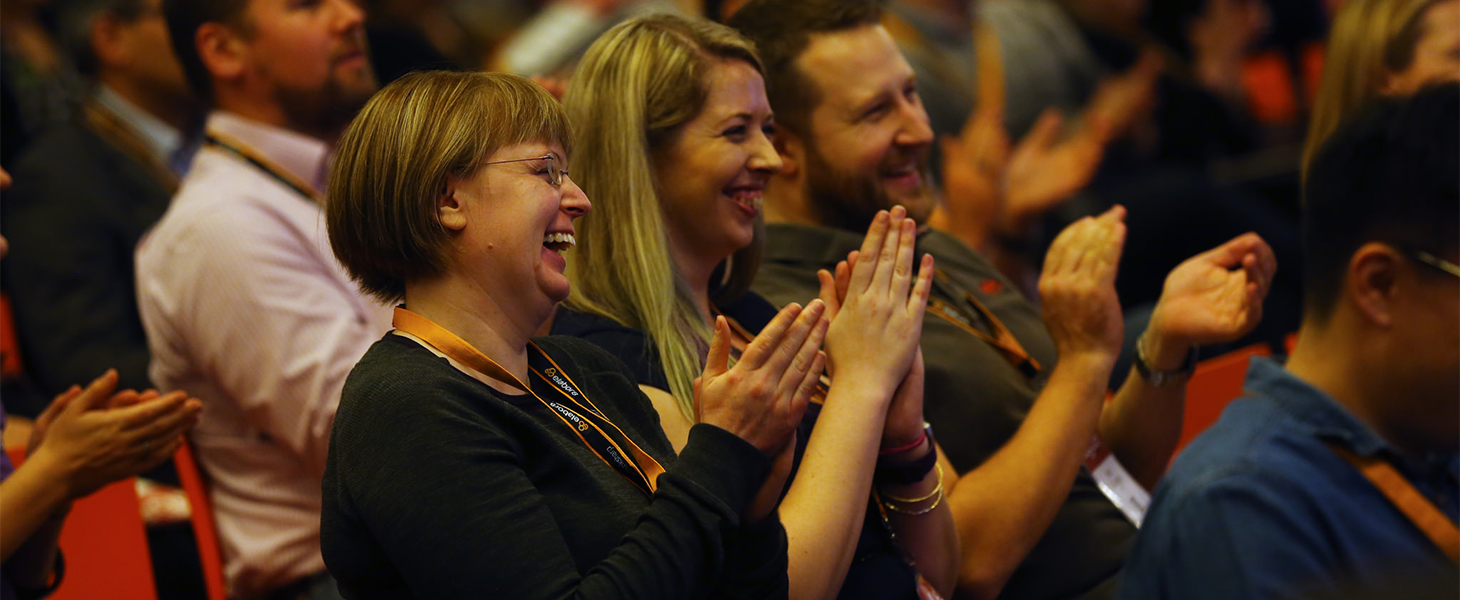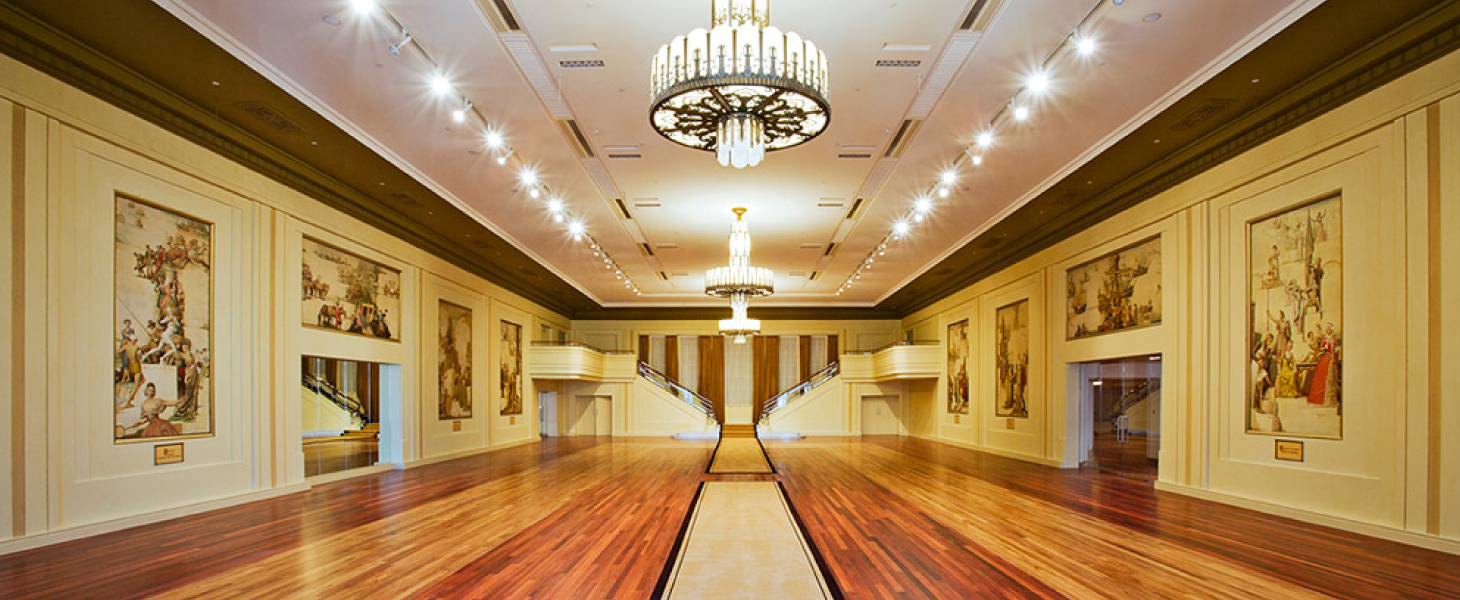 In addition to the brain-stretching speaker presentations – curiosity, play and fun are integral to the AgileAus18 program.
To be held in the AgileAus Open Space throughout the Conference, the following are great opportunities to break the ice with your peers and learn something along the way!
Monday 18 – Tuesday 19 June 2018
Open Space
9.00am – 5.30pm
Crown Palladium, Melbourne
AgileAus games:
Interactive icebreakers to brighten your day!
Tim Tam Slam – a delicious AgileAus ritual with international keynotes! (Day 1 during morning tea)
My little meadow – a creativity game with Jeremie Benazra (Day 1 & 2 after morning tea)
Context switch – a cognitive exercise with Nish Mahanty (Day 1 & 2 after lunch)
Ballpoint, paper plane game with Steve Lawrence (Day 1 & 2 after afternoon tea)
AgileAus special interest groups:
Share with like-minded peers.
Agile Help Desk with Chris Chan – relatively new to Agile? Bring your questions, issues or puzzles and get some advice to move forward! (Across Day 1 & 2)
Interactive workshop wall – share and develop your visual communication skills with Ben Crothers (Across Day 1 & 2)
Heart of Agile with Phillip Gadzinski (Day 2 after morning tea)
Cultural shifts with Jeremie Benazra (Day 1 before lunch)
Metrics for good with Steve Lawrence (Day 2 after lunch)
Agility for startups with Nish Mahanty (Day 1 & 2 during afternoon tea)
If you are attending AgileAus18 and want to run an Agile game, special interest group or take part in the interactive workshop wall – please let us know via email to info@agileaustralia.com.au
See the full program of the Open Space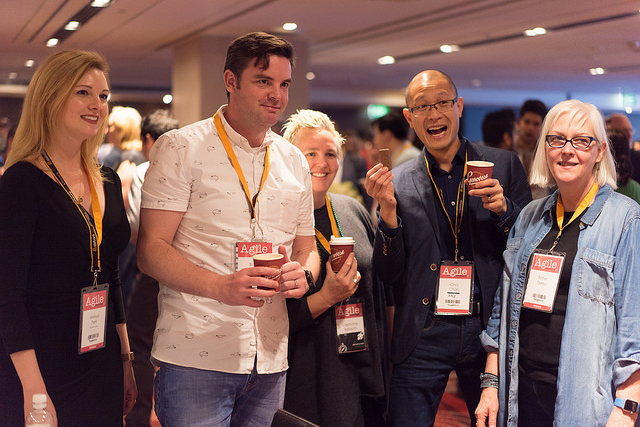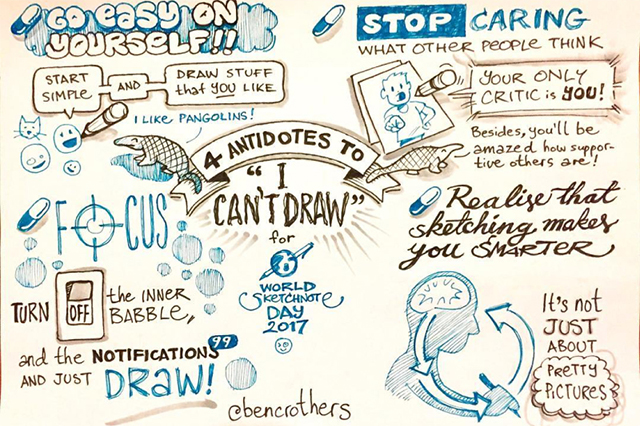 AgileAus18 Closing Reception
Put a cherry on the top of your AgileAus18 experience after two days of learning and connecting. We hope you will join us to unwind over casual drinks and enjoy some canapés and animated discussion with new and old friends!
Please note this event is only open to AgileAus18 attendees.
Tuesday 19 June 2018
5.30pm – 8.00pm
Club 23, Crown Melbourne
Complimentary for AgileAus18 delegates