ThoughtWorks is a global organisation made up of passionate technologists. We work with people and organisations that have ambitious missions. With software delivery at our core, we specialise in digital product and service innovation.
We help businesses make the organisational changes (delivery and service models) required to make their product innovation succeed in the digital era. We do this on a bedrock of 20+ years as the industry leader in Agile and Lean software delivery.
We have a reputation for having the world's leading technical talent, and have in recent years invested heavily in customer experience, design, innovation, and digital strategy.
We are focused on helping the technology industry improve. We do this by writing books, blogging, running events, talking at conferences, and championing open source.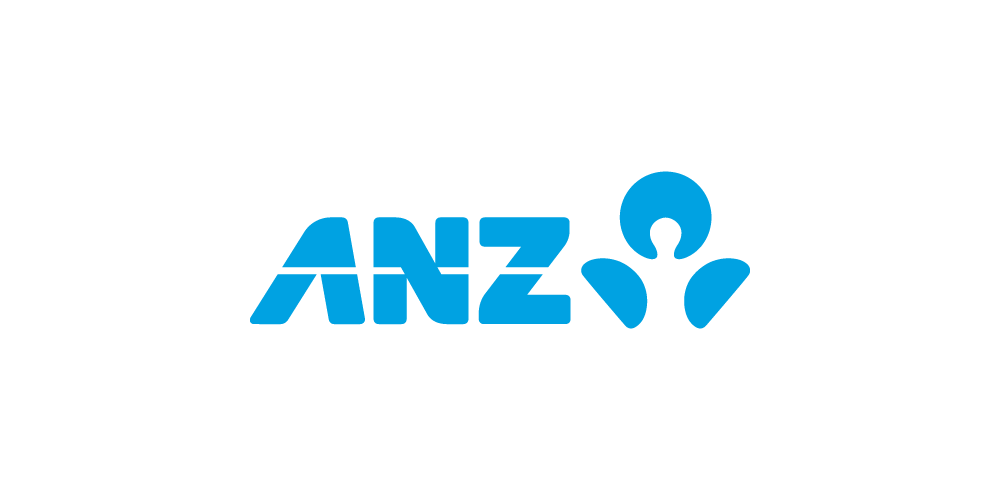 ANZ has a proud heritage of more than 180 years. Our purpose is to shape a world where people and communities thrive. That is why we strive to create a balanced, sustainable economy in which everyone can take part and build a better life. We employ more than 50,000 people and have our global headquarters in Melbourne. ANZ is among the top 4 banks in Australia, the largest banking group in New Zealand and the Pacific, one of the top 4 corporate banks in Asia, and among the top 50 banks in the world.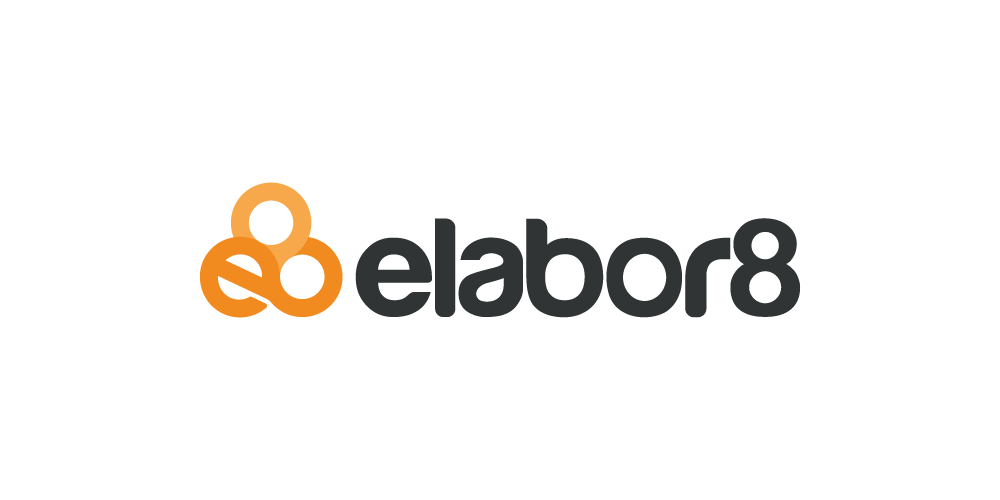 Elabor8 is a consulting company that speeds the creation of customer value through a focus on people, teams and organisational agility. We concentrate on building knowledge, uplifting capability and identifying efficiency improvements across technology, product innovation and design, Agile delivery and advisory. As practitioner coaches, advisors or as an extension of your team, our support is transformative but not disruptive, from instilling the mindset to recognise opportunity, to building a collaborative environment that frees people to deliver. With the flexibility to approach challenges with the right skills, insight and capacity to deliver real value, Elabor8 gives organisations the freedom to move.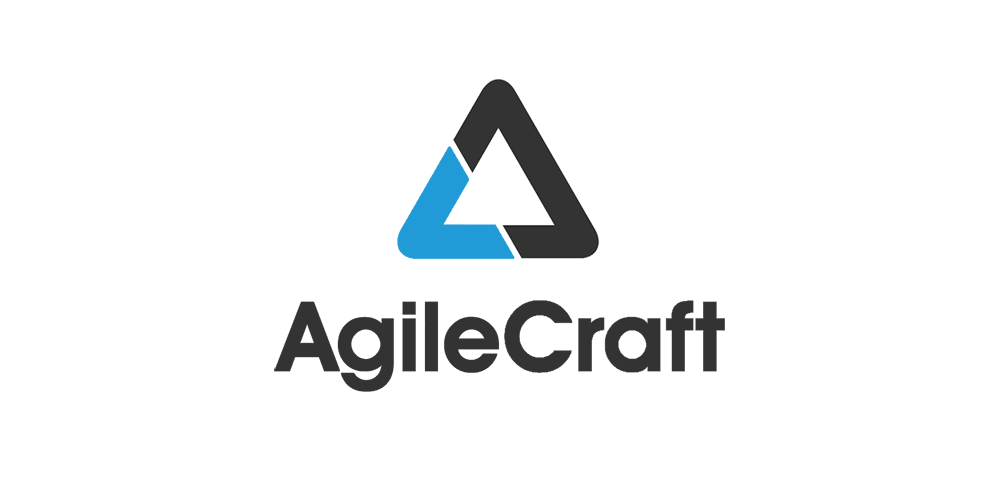 AgileCraft delivers the most comprehensive software solution available for scaling Agile to the enterprise. AgileCraft transforms the way organisations enable and manage Agile productivity across their enterprise, portfolios, programs, and teams by aligning business strategy with technical execution. We work with your existing tools (Jira, Rally, TFS, etc.) and bring together Agile and non-Agile teams in one intuitive and open platform.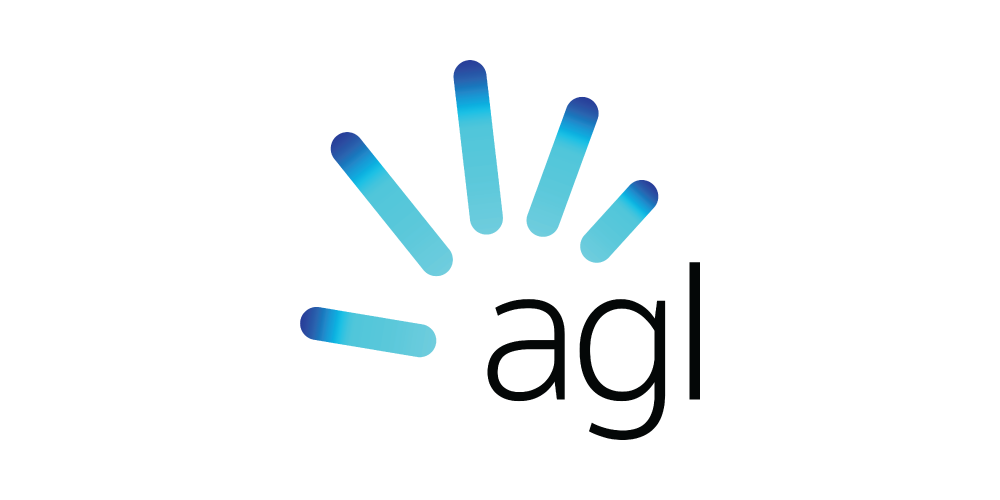 AGL is committed to helping shape a sustainable energy future for Australia. We operate the country's largest electricity generation portfolio, we're its largest ASX-listed investor in renewable energy, and we have more than 3.6 million customer accounts. Proudly Australian, with more than 180 years of experience, we have a responsibility to provide sustainable, secure and affordable energy for our customers. Our aim is to prosper in a carbon-constrained world and build customer advocacy as our industry transforms. That's why we have committed to exiting our coal-fired generation by 2050 and why we will continue to develop innovative solutions for our customers.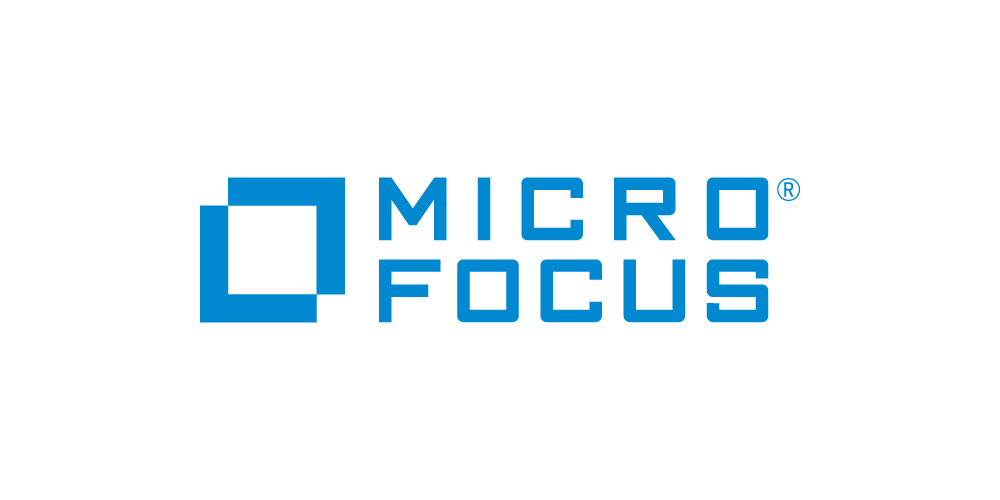 Micro Focus is a global software company with 40 years of experience in delivering and supporting enterprise software solutions that help customers innovate faster with lower risk. Our portfolio enables our enterprise and government customers to build, operate, and secure the applications and IT systems that meet the challenges of change. As of 1 September 2017, Micro Focus and HPE Software merged to become one of the world's largest pure-play software companies.
Driven by current technology disruptions such as Digital Transformation, Cloud, Big Data & Cybersecurity, as well as customer feedback & what Micro Focus does well, our strategic focus areas are, DevOps, Hybrid IT Management, Security and Data Management and Predictive Analytics.
Tricentis is recognized as having the industry's most innovative software testing technologies-transforming testing from a roadblock to a catalyst for innovation. Our Continuous Testing platform is architected to simplify testing of modern enterprise applications. Through risk-based testing, scriptless end-to-end test automation, and the industry's most extensive technology support, Tricentis breaks through the barriers experienced with conventional software testing methods. Tricentis has earned "leader" status in all three top analyst reports. This honour is based on our proven track record of helping 600+ Global 2000 companies achieve test automation rates of over 90%-increasing risk coverage while accelerating testing to keep pace with Agile and DevOps.