March Workshops
Tuesday 20 March 2018 | Melbourne
March Workshops
Tuesday 20 March 2018
Melbourne
Can't decide which session to attend?
Meet all three thought leaders at
The Deep Dive:
Thursday 22 – Friday 23 March 2018
at the historic Q Station Manly.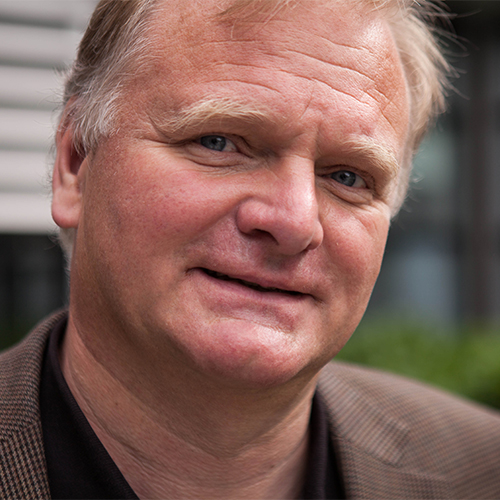 Beyond Budgeting

with Bjarte Bogsnes
You will learn about all aspects of the Beyond Budgeting model, from background to philosophy to its 12 principles covering leadership and management.
In this workshop, you will get a crash course in Beyond Budgeting, an adaptive management model. Over one day, you will learn about all aspects of this model, from background to philosophy to its 12 principles covering leadership and management. You will also hear about companies all over the world who have embarked on this journey, including the Statoil story – kicking out the budget (and much more) back in 2005. You will benefit from Bjarte Bogsnes's extensive Beyond Budgeting implementation experience in two large organisations, starting in the mid-nineties, before Beyond Budgeting was born.
Attendees will understand how to trust and empower without losing control, and learn how to redefine performance – with dynamic and relative targets (or no targets at all) and a holistic performance evaluation.
This workshop will also cover dynamic forecasting and resource allocation. Discover other examples of self-regulating management mechanisms, including transparency. Bjarte will also share insights into KPI pitfalls, the bonus 'problem', and the relationship between Beyond Budgeting and Agile.
About Bjarte
Chairman, Beyond Budgeting Institute Senior Advisor Performance Framework, Statoil
Bjarte Bogsnes has a long international career, both in finance and HR. He is currently heading up the implementation of Beyond Budgeting at Statoil, Scandinavia's largest company. Bjarte is Chairman of the Beyond Budgeting Roundtable (BBRT). He is a popular international business speaker and is the winner of a Harvard Business Review/McKinsey Management Innovation award. Bjarte is also author of Implementing Beyond Budgeting – Unlocking the Performance Potential, where he writes about his implementation experiences. The book is just out in a significantly revised second edition. Bjarte has also recently begun to undertake select external consulting work.
Read more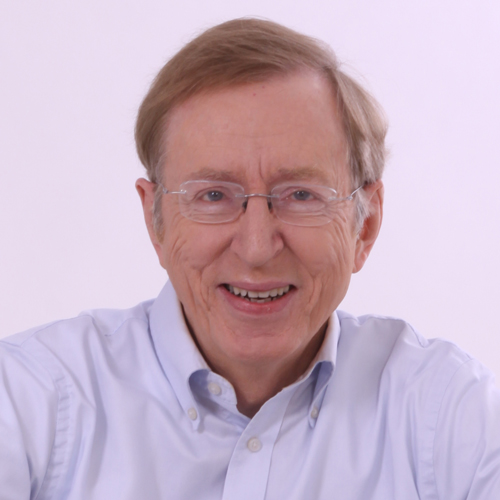 Strategic agility

with Steve Denning
Learn how to create new markets and dominate them with the next frontier of Agile management.
Explore the concept of strategic agility: the next frontier of Agile management. In this full-day workshop, Steve Denning will help you to understand how to prepare your organisation to not just be 'slightly better' than everyone else in a crowded and established field, but instead to create new markets and dominate them. The profit margins are bigger, and the value to society is often larger. He will also share a playbook for generating market-creating innovations – and the necessary shift in culture that is required.
Discover a playbook for systematically generating market-creating innovations and the shift in culture that is required. Steve will also share a case study on a Silicon Valley icon on the verge of bankruptcy, that turned its toxic culture into a dynamic innovative culture, and is now reaping the rewards through market-creating innovations.
Continue to deep dive into the realm of strategic agility with the aim of answering three simple questions: how do organisations flourish in a VUCA world (volatile, uncertain, complex and ambiguous), where the customer is in charge of the marketplace? Why has embracing this new way of running organisations become a necessity? What can leaders at all levels of the society do to create more energising, prosperous and meaningful mode of working and living?
To know more about Steve Denning >>
Read more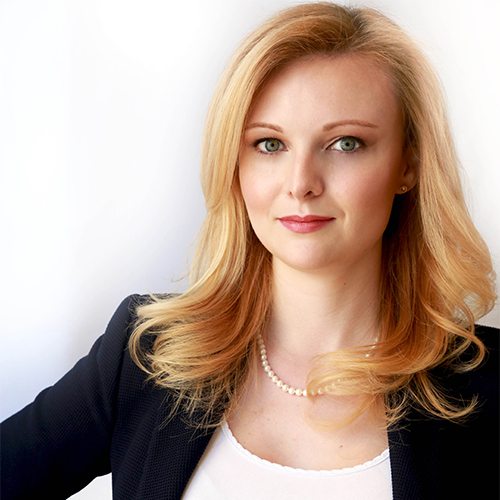 Product management bootcamp for Agile teams

with Melissa Perri
Dive into this workshop and explore how an Agile team can manage continuous discovery and delivery.
This workshop will look at how Product Managers in an Agile team can manage continuous discovery and delivery. We'll dive into the most important areas of Product Management: strategy, identifying goals and measuring success, focusing on the user, experimenting to learn, and leading teams around a goal.
Product Management is the art of balancing the business and customer's needs. While many Agile teams are excellent at maintaining a consistent pace of delivery, they struggle with meeting user's needs and determining if their products are successful. Most Product Owner courses only teach the delivery part of the process: creating and grooming the backlog, planning sprints, and prioritising stories. They rarely look at ensuring that teams are building the right features. Without this piece, we're creating a lot of risk for our businesses.
You will learn:
What is good product management? Product owner vs product manager, product strategy, great product management essentials
Identifying common goals and measuring success: Common problems with user stories, introduction to the 'Jobs to be done' framework, how to write 'job stories' to put you in she shoes of the customer
Understanding users: How to build empathy for your users in teams, identifying user problems
Experimenting to learn vs Experimenting to deliver value: Finding problem-solution fit and product-market fit, minimum viable products vs minimum feature sets, experimenting to learn more about your customers and the right solutions, mitigating risk through experimentation frameworks
Leading product teams to success: The product manager as the facilitator of teams, how to structure teams for success, dealing with constraints, creating effective product roadmaps
Discover how to:
Limit the risk for your companies by ensuring they are building the right features early.
Kill bad feature ideas early and often.
Balance user and business needs in effective Product Management.
Build empathy for your users with lightweight and effective research.
How to identify user problems that will produce business value.
How to create a dynamic Product Strategy that will further the business and align teams.
How to do lightweight experimentation to learn more about your users and effective solutions.
How to rally a team and stakeholders around creating great products for your users.
How Agile teams can structure their processes to do continuous discovery and delivery.
Who should attend? This course will be great for Product Owners and Product Directors, as well as other members of Agile teams who would like to learn more about the role.
About Melissa
CEO, ProdUx Labs
Melissa Perri is the CEO of ProdUx Labs, a consulting and coaching firm that helps organisations become product-led. Melissa specialises in adding the missing pieces to many Agile transformations: training the product teams and consulting on strategy, structure, and process. She coaches them to answer two important questions – "Should we build this?" and "Why?" Her clients include AthenaHealth, Capital One, Lloyds Bank, Spotify and Plated.
In 2016 she created Product Institute, an online school focused solely on Product Management education and learning, to help enterprise and individual students level up their skills. A frequent speaker, Melissa has had the pleasure of addressing audiences in over 20 different countries. Before becoming a consultant, she worked as a Product Manager and UX Designer at Barclays Capital, OpenSky, Capital IQ, and Conductor. Melissa has a degree in Operations Research and Information Engineering from Cornell University.
Melissa is currently writing about her experiences for O'Reilly in the book, Escaping the Build Trap, due out early 2018.
Read more
Date: Tuesday 20 March 2018
Time: 9:00am – 5:00pm
Venue: Cliftons Melbourne
Level 1, 440 Collins St, Melbourne
Ticket: $850 – 10% Discounts available for groups of 5 or more.