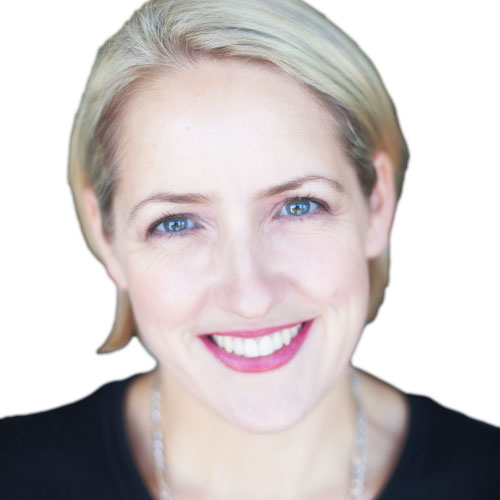 About Laurel Papworth
Laurel Papworth consults with Australian Parliament House, Sony, banks, Channel Ten and non profits, she has 22,000 students studying her online courses and was Head of Community (and then Social) for virtual worlds like Sony games and Iron Will games since 2001 and taught "How to Build Massive Engaged Communities" in games and on web2 social media platforms at the University of Sydney from 2005.
Her courses include artificial intelligence in algorithms and big data including F.A.I.R (Facebook AI), object recognition, behavioural AI and semantic AI such as Lexicon™, Deep Face™/Deep Text™ and Deep Mind™. Also in 2005 Laurel used her background in virtual currencies to submit a patent on decentralised currency for Play to Earn fitness using IoT, 3 years before Bitcoin. She taught Augmented Reality community building to Facebook, Google and Microsoft in California in 2011. Named by Forbes™ Magazine as Top 50 Most Influential Social and Online Community Expert, Laurel mentors companies visualising, building and managing Web3 and Metaverse solutions Artificial Intelligence solutions, merging technology, philosophy and social psychology to present a holistic Metaverse strategy. More on Laurel on her podcast Alchemy of Innovation, YouTube, LinkedIn and her website laurelpapworth.com.
In 2023, Laurel Papworth is teaching her AI Is My CoPilot course at Australian Institute of Management (AIM) to large businesses, for the City of Sydney and other local gov entities to small business as well presenting the workshop to Corporate and Government and NonProfits. AI Is My Copilot is a practical course on how to "centaur" or "copilot", in other words, Job Share, with AI with a handson approach. Laurel is running a one-day workshop of this course for AgileAus23.
…and she regularly plays World of Warcraft, Roblox and other online MMORPG games with her avatar, SilkCharm.
AI Is Our CoPilot
AI is the latest buzzword – but what is the hype all about? How will AI impact our jobs? In this session, Laurel Papworth will explain how ChatGPT and similar AI technologies can lend a big hand to increasing our productivity, including speed and efficiency.
You will leave this session understanding what AI tools you and your team may be able to use tomorrow to help improve your team communication, how to manage concerns about privacy and intellectual property with AI models and how to structure GPT prompts for maximum effect to build and deliver your products faster by taking care of specific tasks.