Have a stellar story to share about where better ways of working can take us?
Expressions Of Interest (EOIs) to speak at AgileAus20 are now open
for 2 WEEKS ONLY!
Melbourne: Wednesday 17 June 2020
Sydney: Friday 19 June 2020
Auckland, New Zealand: Tuesday 23 July 2020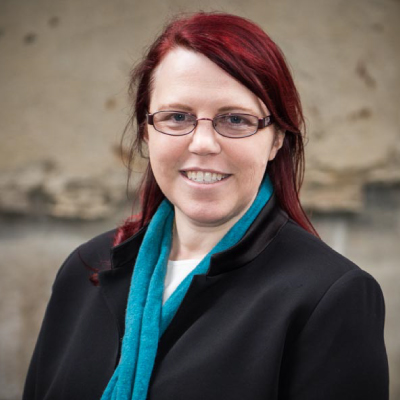 Learn how to use approaches based on the Cynefin Framework to manage complexity and ambiguity in your work with Kim Ballestrin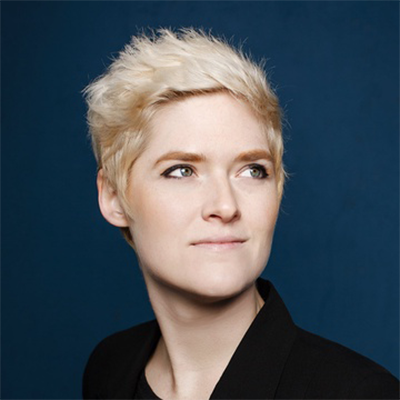 Explore principles of Calm Technology to design the next generation of connected devices with Amber Case.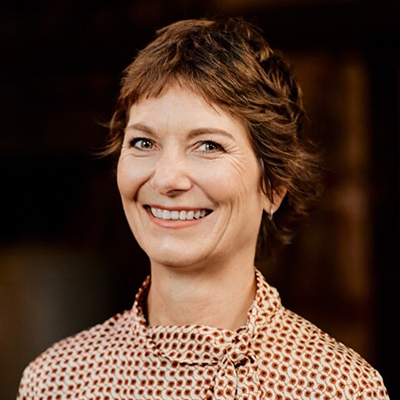 Learn the essentials of BOSSA nova, the synthesis of Beyond Budgeting, Open Space, Sociocracy & Agile with Jutta Eckstein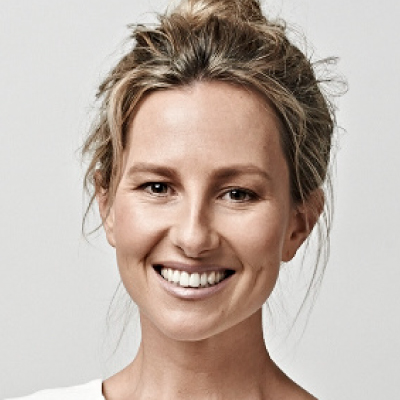 Learn to read the room and use human connection to lead others with Ali Walker