 Leading with Empathy
Mon 17 – Tue 18 October 2022
Pullman Melbourne on the Park
Thank you to the speakers, sponsors and community for making AgileAus22 awesome!
Save the date – AgileAus23
14-15 August 2023 • Hilton Sydney
If you're interested in getting involved please drop us a line at
team@agileaustralia.com.au
Hear from our star speakers!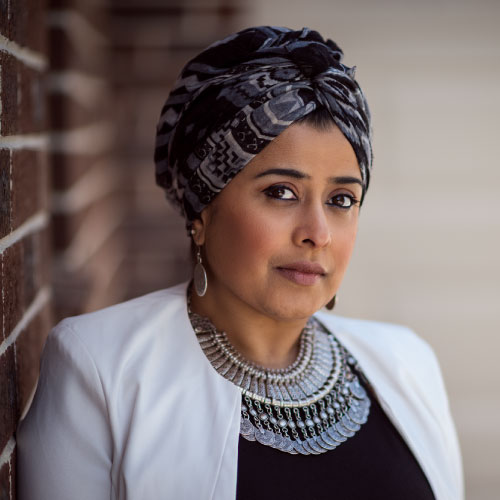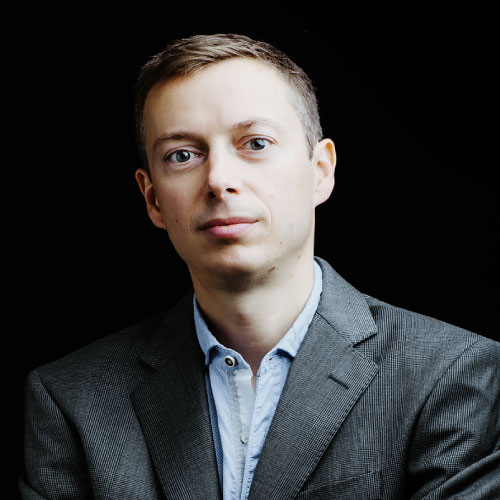 Frederic Etiemble
Partner at Vibrance Partners, co-author of The Invincible Company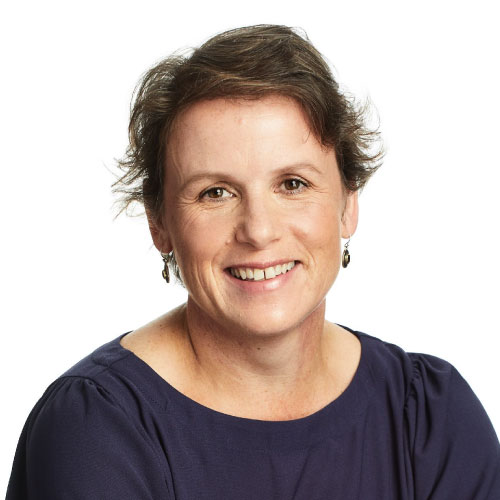 Lisa Frazier
Chief Operating Officer, Judo Bank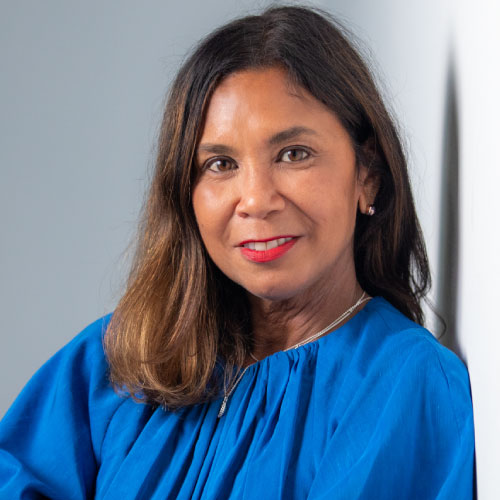 Dr Terri Janke
Solicitor Director, Terri Janke and Company
Joshua Kerievsky
Founder & CEO, Industrial Logic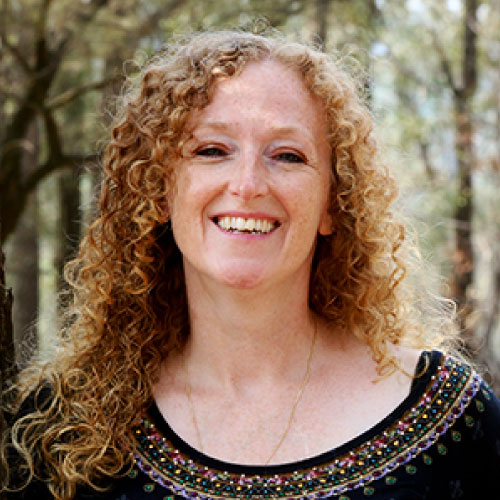 Sue Langley
Keynote Speaker, Global Consultant, Positive Leadership Expert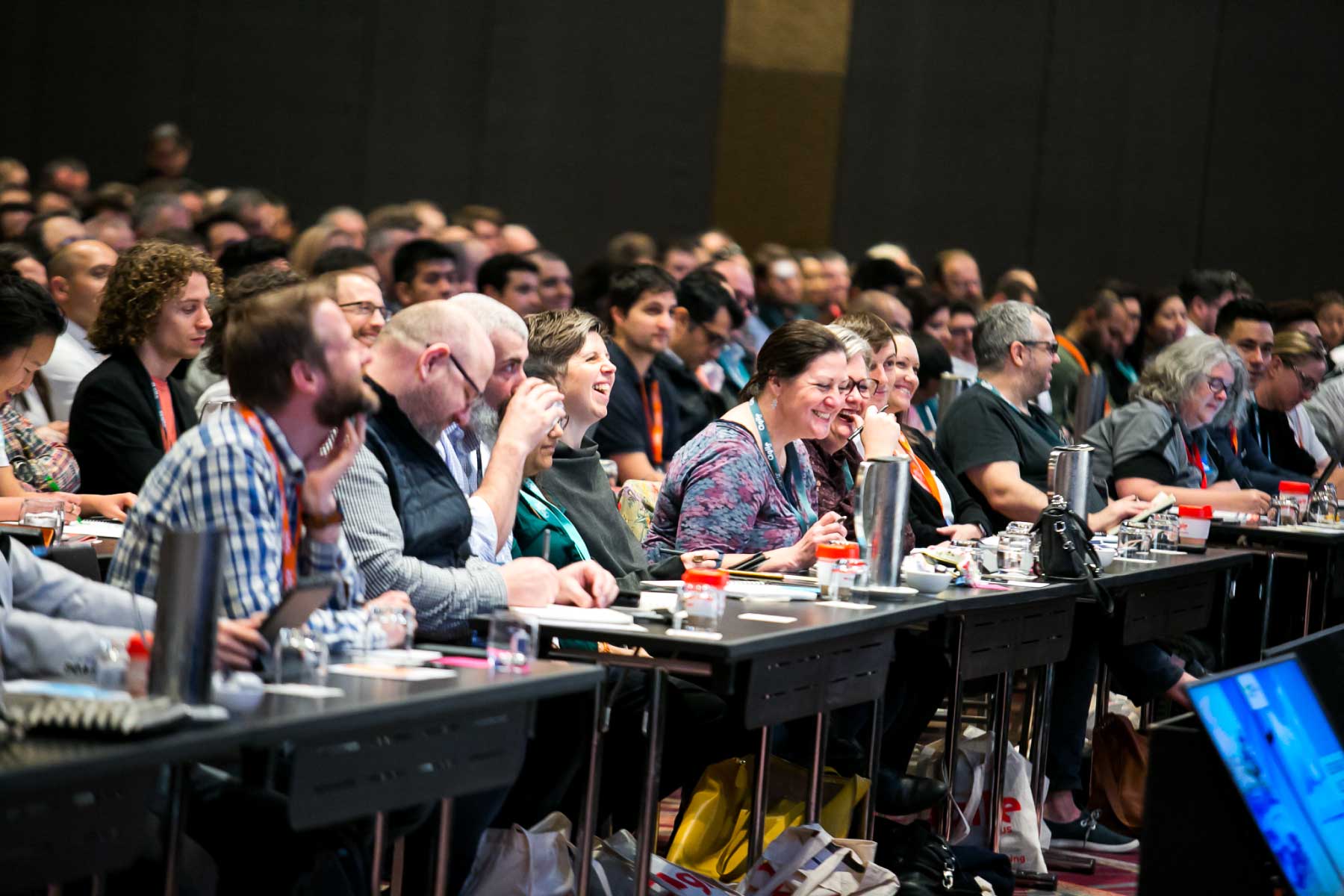 Join those on the quest for better ways of working at AgileAus22!
Across two content-rich days, we invite you to connect with like-minded folk; discover new tools, approaches and perspectives – and explore the theme of Leading with Empathy.
2 full days
Mon 17 – Tue 18 October 2022
Pullman Melbourne on the Park
6:00pm, seated at 6:30pm
Mon 17 October 2022
Chin Chin
Full or half-day
Melbourne: Wed 19 October 2022
Sydney: Fri 21 October 2022
Enrich your skill-set with small group hands-on learning!
To receive updates about AgileAus and be subscribed to the mailing list, send us an email with your first name, last name and email address to signup@agileaustralia.com.au.
AgileAus acknowledges the Traditional Owners of the Countries on which we gather for our events. We recognise the sovereignty, knowledge and community of First Peoples and pay our respects to the Ancestors and Elders who pave the way for future Leaders.
We walk with great reverence on the various places the AgileAus team live, work and visit. Always was, always will be.