The AgileAus19 Conference will pivot on the theme of seeking the Agile Mindset
Now in its 11th year, AgileAus19 invites you to explore questions like:
What ways of working and thinking are needed to create strong, collaborative company cultures that deliver the most value to the customer?

How can we foster a learning organisation where empathy, curiosity, trust and transparency can flourish?

How do we unlearn old habits to successfully navigate our way through volatility, uncertainty, complexity and ambiguity?

In what ways do Agile ways of working, Agile workplaces and Agile organisations need to evolve to move towards greater simplicity, efficiency and resilience ?
And many more!
We do hope you'll be a part of the vibe!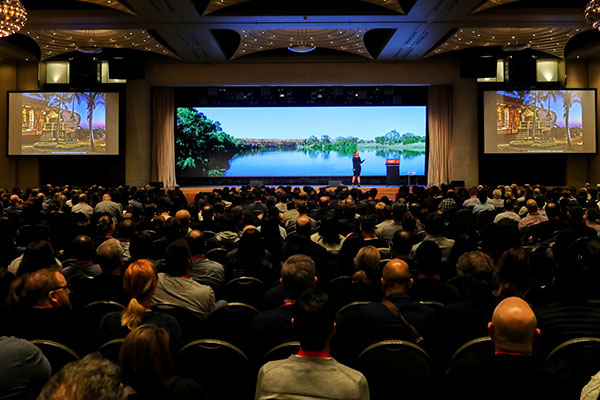 Tuesday 25 – Wednesday 26 June 2019
Hilton Sydney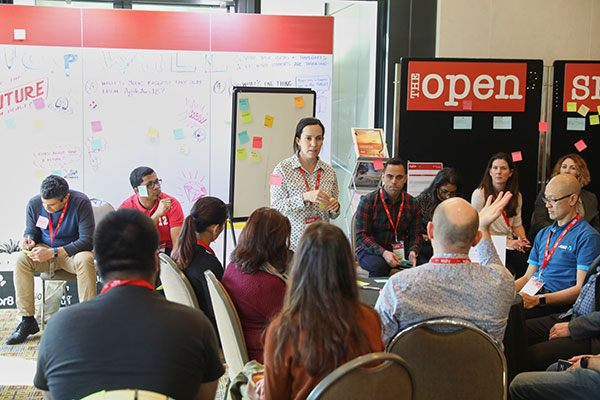 Monday 24 June 2019:
Sydney
Friday 28 June 2019:
Melbourne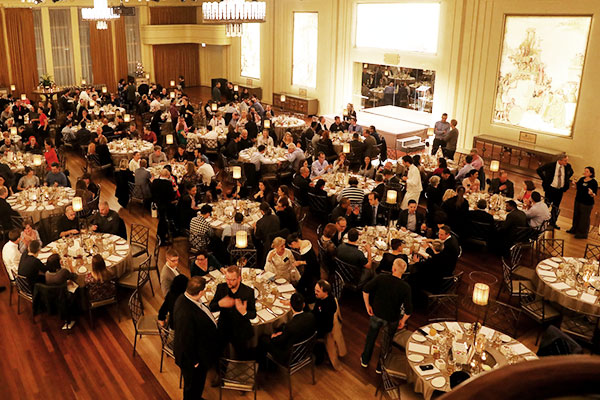 Monday 24 June 2019
Sydney
AgileAus is a welcoming, community-driven event attracting about 1200 delegates each year from areas such as telcos, finance, insurance, nimble startups and non-profits to digital businesses and government.
With a unique, inspiring and collegial blend of content – ranging from mind-stretching sessions on culture, tools and tech; case studies, interactive Deep Dives and blue-sky gazing – AgileAus caters to budding and experienced agilists from across Australia.
In 2019, members of the community were encouraged to submit short and sweet 'kernels' of ideas for speakers or topics in the form of Expressions Of Interest (EOIs). Once submitted, these EOIs receive feedback from a welcoming community before being reviewed in March 2019 and potentially progressing to feature on the AgileAus19 program.
According to attendees, these are the top four reasons to come along to AgileAus:
To learn from the Australian Agile community
To discover new approaches to work
To benefit from networking opportunities
To hear international speakers
Proudly supported by Agile Alliance since 2009 and run by Slatterys, the AgileAus Conference has been a space that supports new ideas, methods and tools, and shares the stories behind the growth of Australia's Agile community. You can find out more about the history of AgileAus here. To visit the beating heart of the AgileAus community, head over to The Hub!
Stay in the loop
To receive updates about AgileAus and be subscribed to the mailing list, send us an email with your first name, last name and email address to signup@agileaustralia.com.au.
Follow us on social media and join the conversation using the hashtag #agileaus.