AGILEAUS19 REGISTRATION, GAMES & COFFEE 
Welcome & awesome opening keynotes
MORNING TEA & TIMTAM SLAM 
Community/invited speakers, sponsored sessions and Deep Dives
Community/invited speakers, sponsored sessions and Deep Dives
Community/invited speakers, sponsored sessions and Deep Dives
AGILEAUS19 REGISTRATION, GAMES & COFFEE 
Community/invited speakers, sponsored sessions and Deep Dives
Community/invited speakers, sponsored sessions and Deep Dives
Mind-stretching closing keynotes
THE ATLASSIAN CLOSING CELEBRATION, NETWORKING AND FUN! 
Have questions? Check out our FAQs page to see how well we've read your mind! Alternatively, you can give us a call on 03 9663 3093 or chat to us at team@agileaustralia.com.au
Add to your AgileAus experience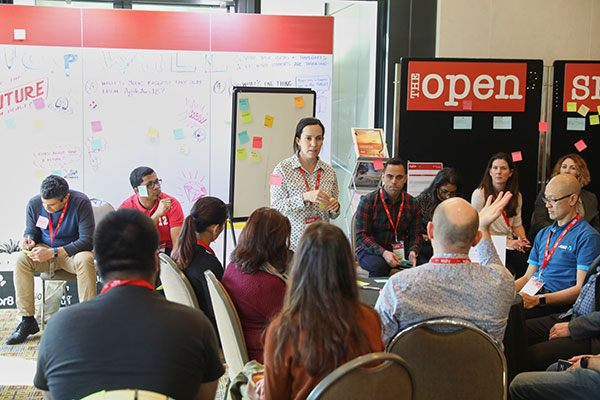 Monday 24 June 2019:
Sydney
Friday 28 June 2019:
Melbourne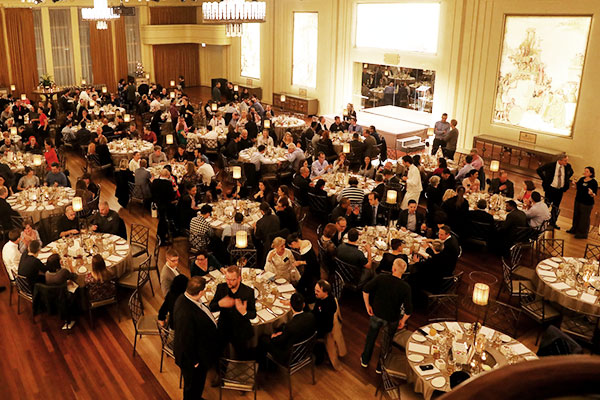 AgileAus19 Keynote Welcome Dinner
Monday 24 June 2019
Sydney
Stay in the loop
To receive updates about AgileAus and be subscribed to the mailing list, send us an email with your first name, last name and email address to signup@agileaustralia.com.au.
Follow us on social media and join the conversation using the hashtag #agileaus.