Expressions of Interest (EOIs)
Help build the AgileAus19 program
In 2019, we are asking the AgileAus community to help build a balanced Conference program and share exciting and relevant content with your peers by submitting EOIs (Expressions Of Interest).
You can find out more about how the program process works

here »
Members of the community will be able to submit short and sweet 'kernels' of ideas for speakers, topics or ideas in the form of EOIs. Once submitted, these EOIs receive feedback from a welcoming community of AgileAus stream chairs and reviewers.
You can choose to submit an EOI to: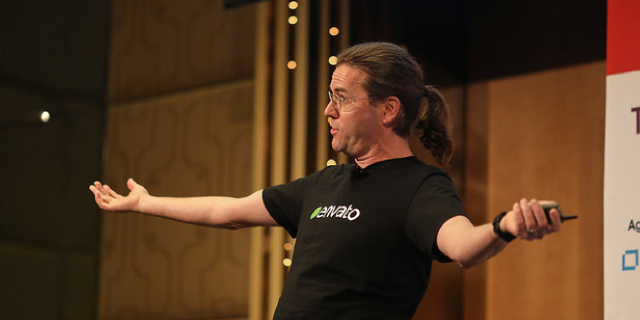 Suggest a speaker
(yourself or someone else)
Suggest an idea you have or a topic you'd like to learn more about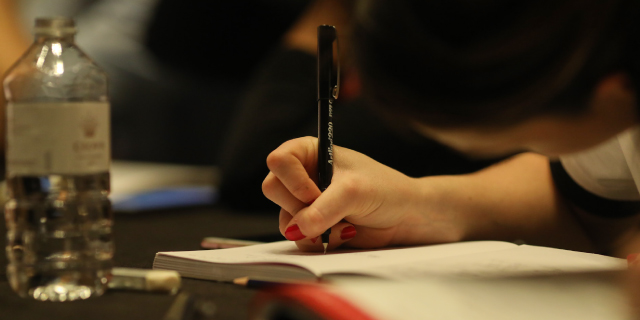 View other EOIs and give feedback
Stay in the loop
To receive updates about AgileAus and be subscribed to the mailing list, send us an email with your first name, last name and email address to signup@agileaustralia.com.au.