AgileAus19 returns to the Hilton Sydney, located right in the heart of the Sydney CBD.
Entry Points
The main entrance to the Hilton is at 488 George Street. However, if you are driving and/or intend on parking at the hotel, you will need to enter via 255 Pitt Street. The Hilton Sydney hotel is located adjacent to the Victoria Galleries.
Taxis
Taxi drop-off and pickup is available at 255 Pitt Street.
Train
The Hilton is a short three minute walk from Town Hall Station towards George Street. For more information on which trains to catch please visit the Transport
Transport NSW website
.
Parking
Secure underground parking is available at the Hilton Sydney, with casual and valet parking options through Secure Parking. Due to one way road systems on George Street, please note that car access to Hilton Sydney is via Pitt Street only. If using a navigational device, please program 255 Pitt Street as your destination. You can book online here »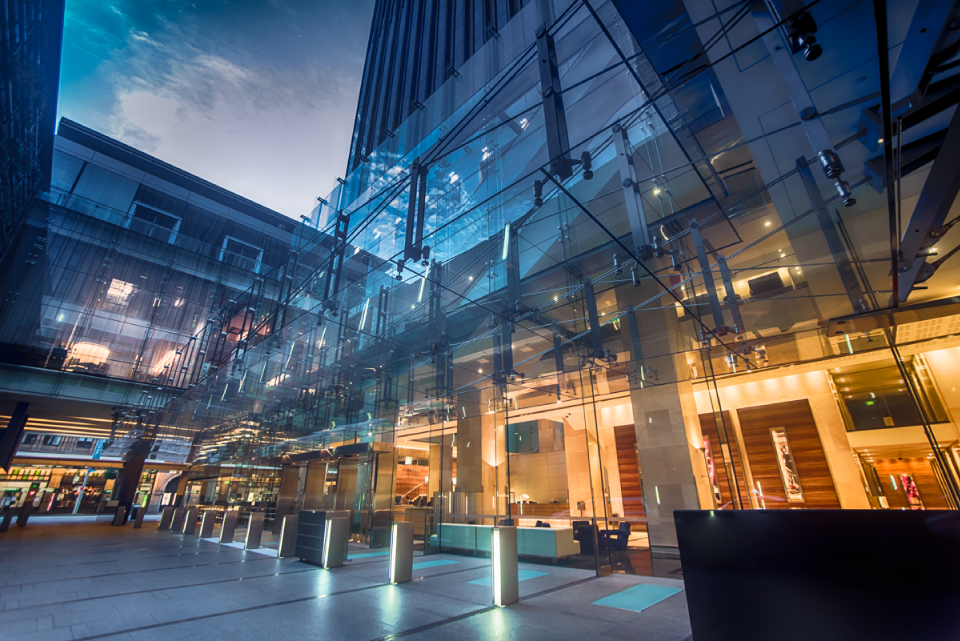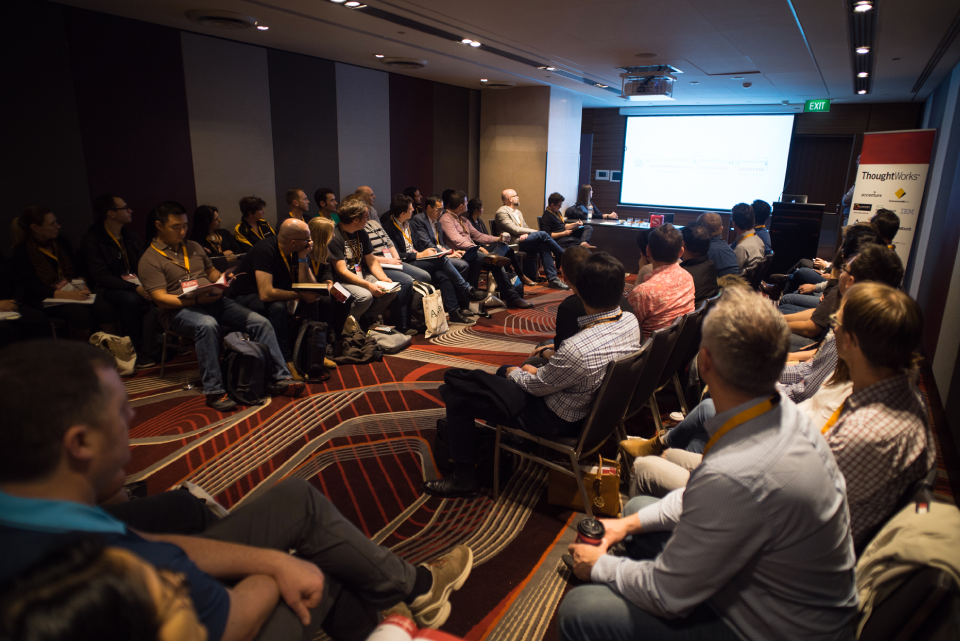 488 George Street, Sydney, Australia NSW 2000
488 George Street, Sydney, Australia NSW 2000
Stay in the loop
To receive updates about AgileAus and be subscribed to the mailing list, send us an email with your first name, last name and email address to signup@agileaustralia.com.au.
Follow us on social media and join the conversation using the hashtag #agileaus.