All amped up for AgileAus22? That's what we like to hear. Now comes the important part:
convincing your boss to let you join us!
To make life easier, below is a breakdown of what AgileAus22 involves and how your company can benefit from your attendance.
You can also download a customisable letter to your boss below.
Now in its 14th year, Agile Australia (AgileAus) is an annual meeting of curious minds—united by a desire to explore better ways of working.
This year's Conference will focus on Leading with Empathy.
We invite you to join like-minded folk to explore how Agile is currently being adopted and scaled in Australia—as well explore where to next!
Return with the knowledge your organisation needs
To thrive in the face of constant change, organisations must experiment with different ways of working and enable continual learning. AgileAus22 will equip you and your organisation with new tools, fresh inspiration and invaluable takeaways for the future.
Hear unique perspectives from local and international speakers in tech, industry, academia and beyond—as they explore how organisations and employees can blast off to new heights!
Gain strategies for responding to change, tapping into technical excellence, nurturing strong team cultures, increasing work not done, and so much more.
Network with 500+ fellow delegates and share how you're progressing on your Agile journey.
A team that learns together grows together!
Why not involve the whole team in your AgileAus experience? Bring along five or more employees from your organisation to access a
10% discount
on Conference and workshop registration fees.
Download the group registration form »
Workshops with international and local speakers are being offered in Melbourne (19 October 2022) and in Sydney (21 October 2022). For more information on this hands-on professional development opportunity, check out the workshops page.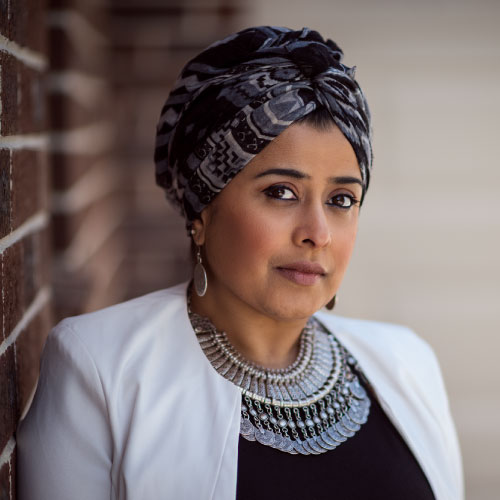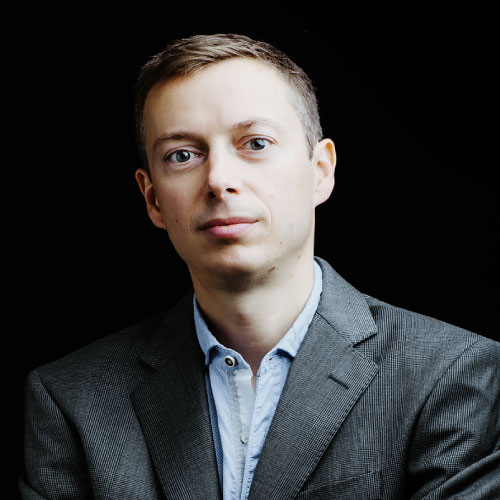 Frederic Etiemble
Partner at Vibrance Partners, co-author of The Invincible Company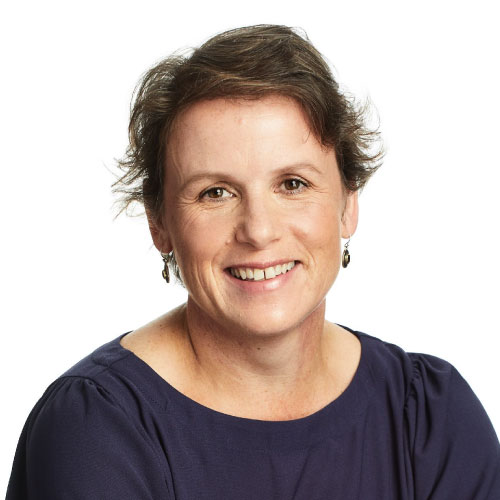 Lisa Frazier
Chief Operating Officer, Judo Bank
Joshua Kerievsky
Founder & CEO, Industrial Logic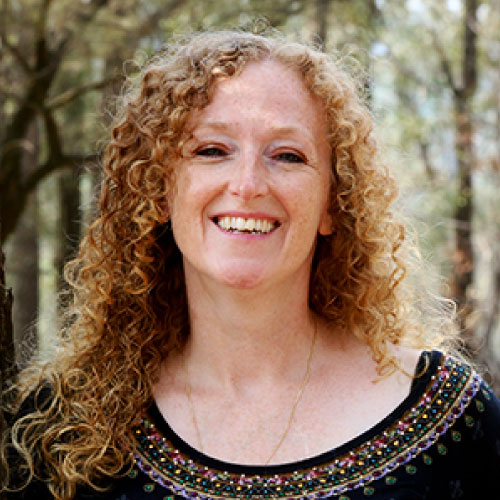 Sue Langley
Keynote Speaker, Global Consultant, Positive Leadership Expert
Early bird
(until 18 July 2022)
Conference
$770
Workshops
Half-day: $385
Full-day: $660
Community Dinner
$220
Standard
(after 18 July 2022)
Conference
$990
Workshops
Half-day: $495
Full-day: $825
Community Dinner
$275
*All prices shown include GST and are Australian Dollar amounts.
To receive updates about AgileAus and be subscribed to the mailing list, send us an email with your first name, last name and email address to signup@agileaustralia.com.au.
AgileAus acknowledges the Traditional Owners of the Countries on which we gather for our events. We recognise the sovereignty, knowledge and community of First Peoples and pay our respects to the Ancestors and Elders who pave the way for future Leaders.
We walk with great reverence on the various places the AgileAus team live, work and visit. Always was, always will be.