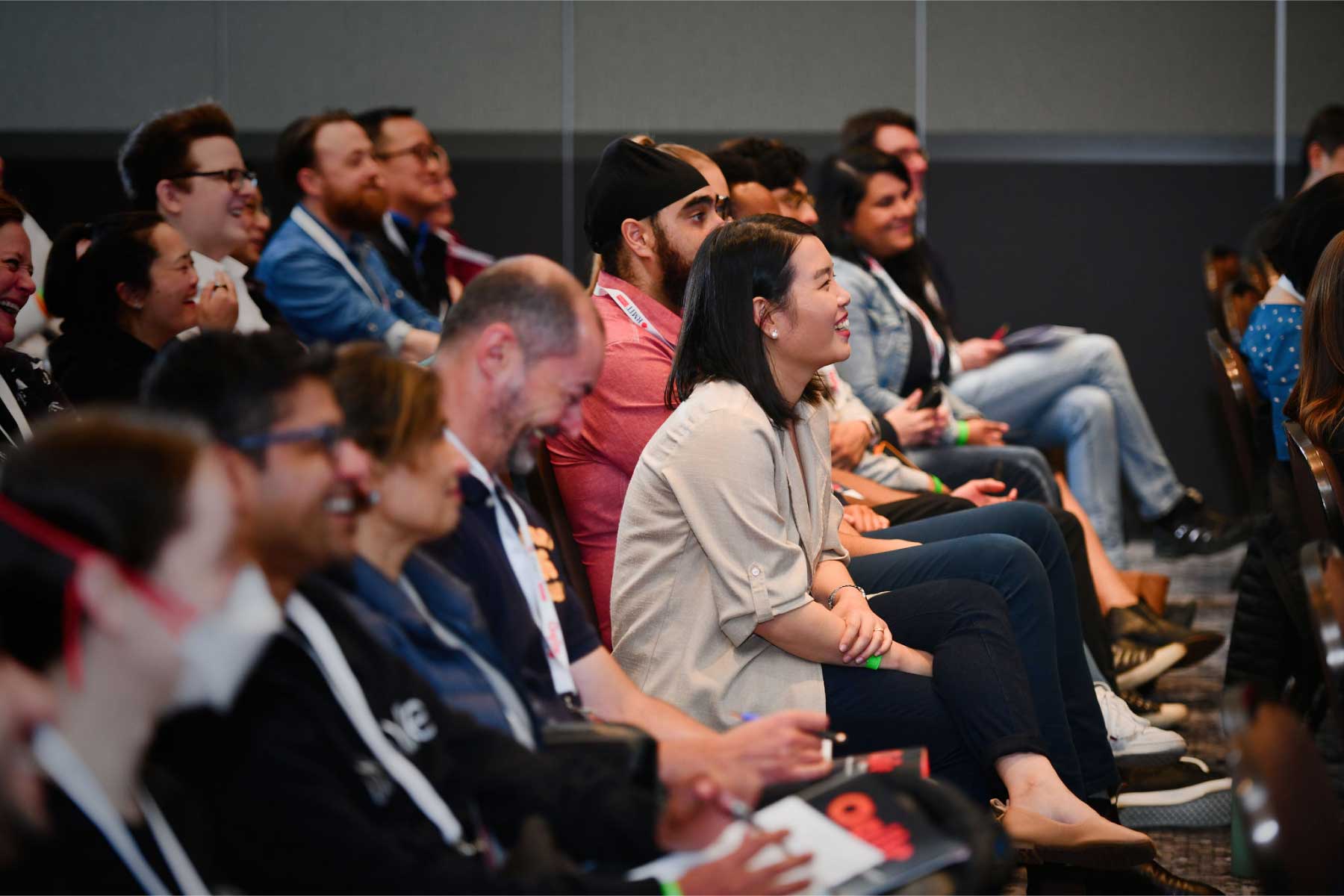 AgileAus unites those exploring an 'Agile' approach under the broad umbrella of better ways of working with an abundance of formal and informal learning opportunities. While Agile started in tech, it is wonderful to see and learn from its adoption in a myriad of settings. AgileAus celebrates the small autonomous team, working together on the smallest chunk of work to deliver customer value through continuous feedback and experimentation. Any flavour of Agile at its heart, empowers individuals, teams and organisations to embrace change.
Over 2 content-laden days at AgileAus22, you will have the opportunity to select from 3 concurrent streams to hear mind-stretching sessions from show-stopping keynotes and local bright minds with talks centring on culture, tools and case studies. For those wanting to hone in even deeper, optional add-on Workshop Days in both Melbourne and Sydney bookend the main event.

2 full days
Mon 17 – Tue 18 October 2022
Pullman Melbourne on the Park
6:00pm, seated at 6:30pm
Mon 17 October 2022
Chin Chin
Full or half-day
Melbourne: Wed 19 October 2022
Sydney: Fri 21 October 2022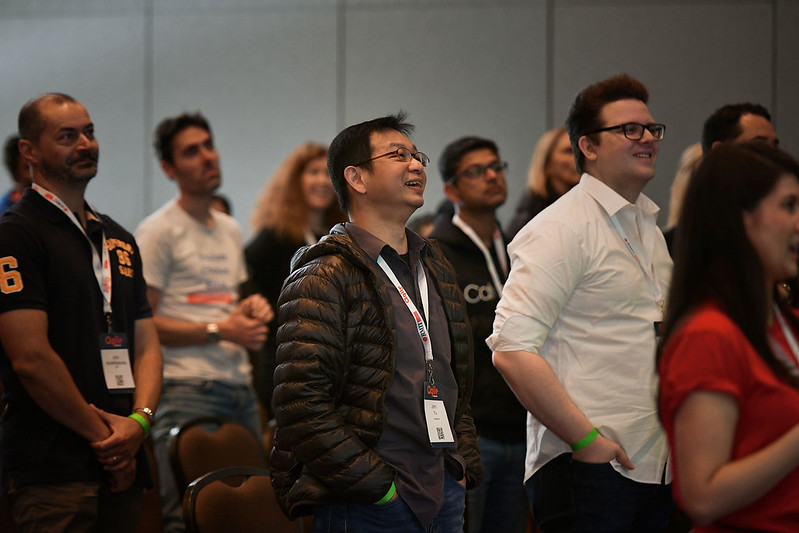 Alternating between Sydney and Melbourne since 2009, the AgileAus Conference is where those interested in better ways of working come to connect, share and learn.
We are thrilled to once again bring together curious minds for a much-missed, in-person Conference experience on Monday 17 – Tuesday 18 October 2022 in Melbourne!
At AgileAus22 you are invited to:
Hear from those who can divulge lessons learnt about resilience with a renewed focus on the challenges of remote work; scarcity of talented people and supporting people as their full selves
Immerse in experiences and expertise on how to nurture teams, build and deliver products and grow sustainable, resilient organisations where Agile is the heart and soul of the business
Reflect on tried and true Agile values and explore stories with new, out of the box perspectives which can help you thrive in a topsy-turvy world
Explore that while Agile has been predominantly about the delivery of working software, adoption of an Agile mindset in other areas is always interesting and valuable to do and learn from
Spark serendipitous connections with the collegial AgileAus community!
Recent AgileAus speakers that stretched our brains include:
Alicia Aitken
Strategy Delivery & Governance, ANZ
Adam Boas
Head of Engineering, Zepto
Helen MacQueen
Head of Strategy and Delivery, Coles
Dipesh Pala
Agile Capability Leader — Asia Pacific, IBM
Sarah Stokes
Head of Design, Domain
John Westgarth
Agile Coach, Food Agility
Networking with your peers is a key component of AgileAus which is nourished by a social program that includes games and activities in the
Open Space
to break the ice, the
Community Dinner
(ticketed event, end Day 1) and the
Closing Drinks
at the end of day 2 (complimentary for all attendees).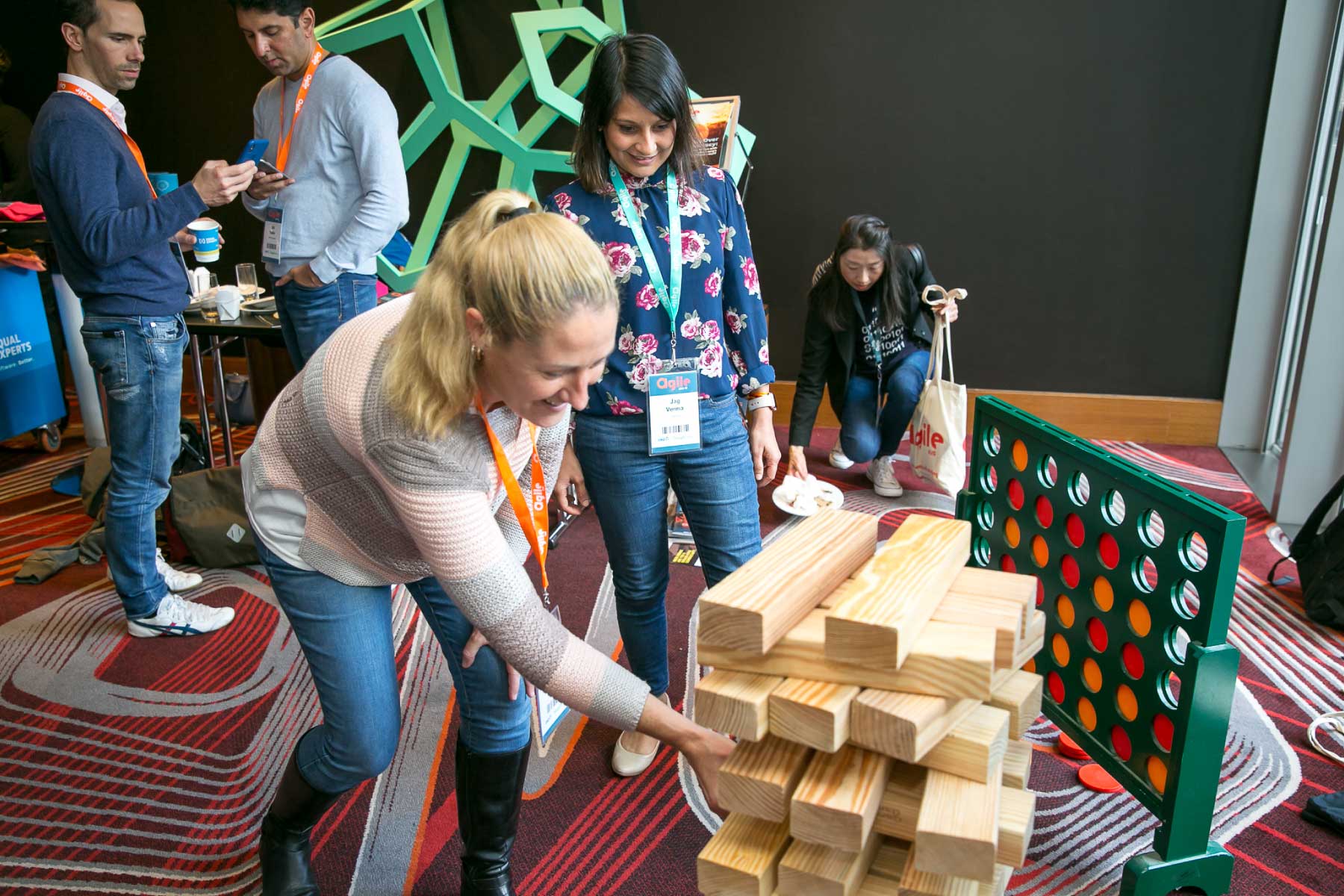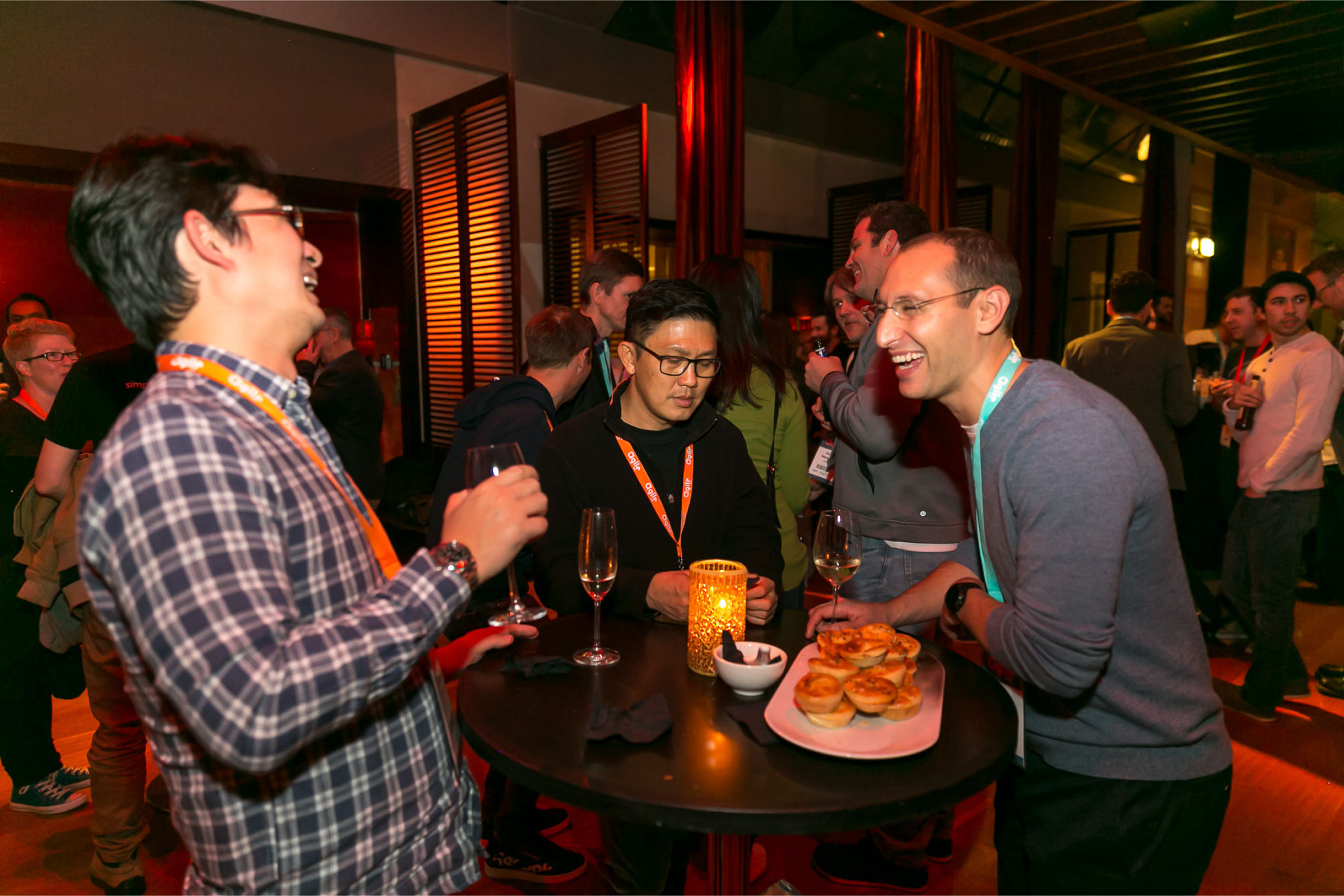 About 40% of those attending past AgileAus conferences have identified as 'new to Agile', and either attend as lone rangers or come along as part of a team to benefit from the 10% discount for groups of 5 or more. Most attendees hail from areas such as telcos, finance, insurance, nimble startups and non-profits to digital businesses and government – representing all the way from clients to consultants.
According to past attendees, these are the
top four reasons

to come along to AgileAus:
To learn from the Australian Agile community
To discover new approaches to thrive in uncertainty
To benefit from networking opportunities
To hear from influential speakers
Proudly supported by Agile Alliance and run by Slatterys, the AgileAus Conference has been a space that supports new ideas, methods and tools, and shares the stories behind the growth of Australia's Agile community. You can find out more about the history of AgileAus here.
To receive updates about AgileAus and be subscribed to the mailing list, send us an email with your first name, last name and email address to signup@agileaustralia.com.au.
AgileAus acknowledges the Traditional Owners of the Countries on which we gather for our events. We recognise the sovereignty, knowledge and community of First Peoples and pay our respects to the Ancestors and Elders who pave the way for future Leaders.
We walk with great reverence on the various places the AgileAus team live, work and visit. Always was, always will be.