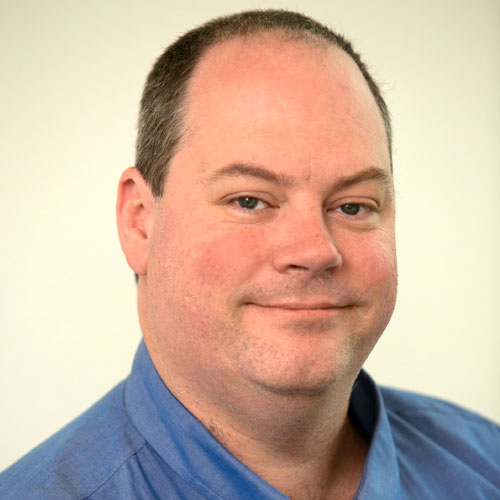 About Craig Smith
Craig Smith has been an Agile Practitioner, Coach and one of Australia's premier Agile Trainers for over twenty years. As the Global Agility Lead for SoftEd, a director of the Agile Alliance, co-organiser of the Agile Brisbane Meetup Group, co-host of one of the world's leading Agile Podcasts (The Agile Revolution), and an Agile Editor for InfoQ, Craig is one of Australia's heaviest contributors to the Agile community. Craig has presented at numerous local and international conferences and meetups. He specialises in all facets of Agile training, executive coaching and technical excellence by helping teams and organisations move quality and delivery to the left.
To receive updates about AgileAus and be subscribed to the mailing list, send us an email with your first name, last name and email address to signup@agileaustralia.com.au.
AgileAus acknowledges the Traditional Owners of the Countries on which we gather for our events. We recognise the sovereignty, knowledge and community of First Peoples and pay our respects to the Ancestors and Elders who pave the way for future Leaders.
We walk with great reverence on the various places the AgileAus team live, work and visit. Always was, always will be.