Delivery Lead, Australia Post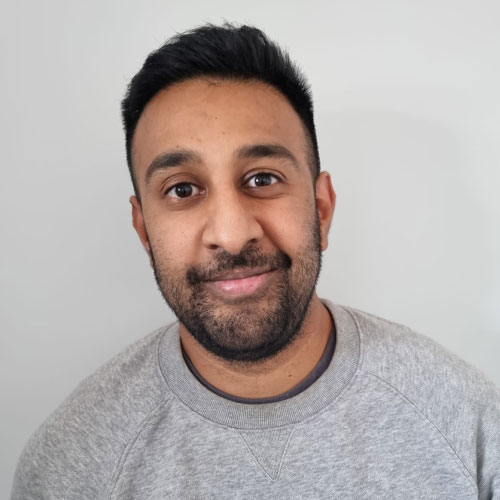 About Hareen Thalagaspitiya
Hareen Thalagaspitiya is a Delivery Lead, with over 7 years of delivery experience learning, leading and implementing work amongst digital transformations in various sectors in financial services, utilities and now at AusPost. He was responsible for delivering a critical program enabling impacted people to receive urgent early access to their superannuation when COVID-19 first happened whilst learning to work remotely and lead impactfully. He loves being immersed in the soft skills side of delivery, passionate in empowering others and embracing the ambiguity!
To receive updates about AgileAus and be subscribed to the mailing list, send us an email with your first name, last name and email address to signup@agileaustralia.com.au.
AgileAus acknowledges the Traditional Owners of the Countries on which we gather for our events. We recognise the sovereignty, knowledge and community of First Peoples and pay our respects to the Ancestors and Elders who pave the way for future Leaders.
We walk with great reverence on the various places the AgileAus team live, work and visit. Always was, always will be.