Director of Product and Design, Digital Influx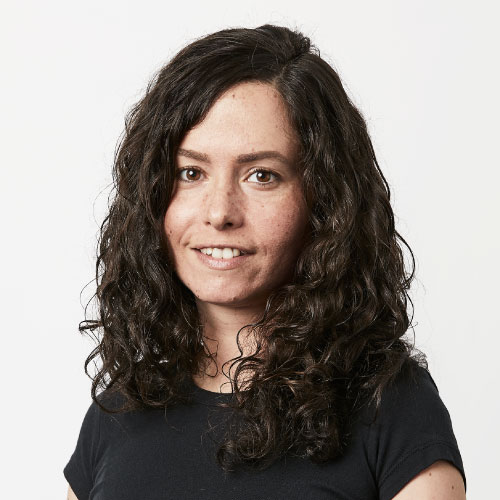 About Lital Sherman
Lital Sherman is a driven design leader, strategist, and storyteller. She is currently working as a Director of Product and Design at Digital Influx, an EdTech company whose mission is to teach young people how to embrace and create positive change with a human-centric design methodology. She's also the APAC curator of the Design Leadership Forum by InVision and a co-founder at UXLions.
For the last 16 years, she has delivered innovative solutions to customer problems while building a diverse collaborative culture and implementing human-centric design practices in different companies. She is passionate about utilising Design Thinking to drive a positive cultural change in our lives and believes that by understanding human behaviours, motivations and biases, we will be able to design a better journey for ourselves and the people around us.
Community

Design Thinking for non-designers
Design Thinking is a human-centric approach for creative problem solving while putting humans at the centre. It encourages organisations to focus on the people they're creating for, which leads to better products, services, and internal processes. When done right, Design Thinking ensures that greater user empathy, reinforced with targeted research and experimentation, is translated into more useful products for customers, and greater value for the company.
If Design Thinking is so powerful, why do only designers use it in so many organisations? Shouldn't leaders in other parts of our businesses adopt this method to improve their team's results and culture?
To receive updates about AgileAus and be subscribed to the mailing list, send us an email with your first name, last name and email address to signup@agileaustralia.com.au.
AgileAus acknowledges the Traditional Owners of the Countries on which we gather for our events. We recognise the sovereignty, knowledge and community of First Peoples and pay our respects to the Ancestors and Elders who pave the way for future Leaders.
We walk with great reverence on the various places the AgileAus team live, work and visit. Always was, always will be.