Agile Coaching Chapter Lead & Enterprise Agile Coach, Woolworths NZ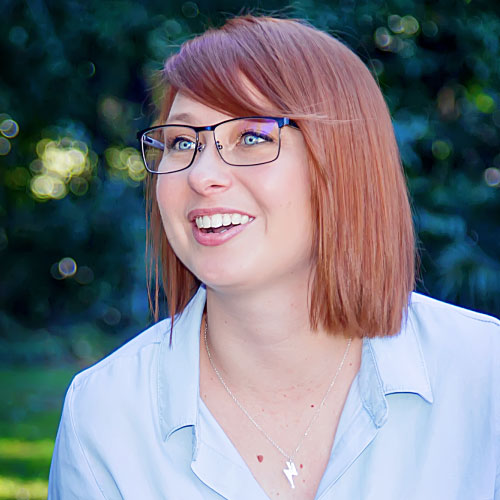 About Mispah Carelsen
Mispah Carelsen is the Agile Coaching Chapter Lead & Enterprise Agile Coach at Woolworths NZ. Her journey started in 2012 as a Marketing Manager at a tech startup, where she discovered and fell in love with the world of Agile. Since that fateful time, she has played many Agile roles, eventually landing on Agile coaching and leading agilists. She is passionate about leadership, making people awesome and bringing humanness back into the world of work. She is an active member of the Business Agility community and is also currently pursuing her PhD in leading the Gen Z & Millennial generations using a feminine leadership style.
Community

Leading the workforce of the future
The type of work people do has rapidly changed, as well as how they work. And yet, despite these paradigm-shifting changes, leadership behaviours and management practices remain antiquated and outdated. Indeed, the leadership of the past is not going to enable the workforce of the future to thrive. Research shows that Millennials and Gen Z, who are rapidly joining the workforce, prefer feminine qualities in their leaders. As such, a new feminine style of leadership is emerging as the leadership paradigm of the future.
In this talk, Mispah will be sharing the initial findings from her PhD research proposal, exploring what feminine leadership is and how it is critical in leading the younger generation of employees who are soon to be the majority. This talk will also address the connotations around 'feminine', and illustrate that feminine leadership is not exclusive to females, nor is it anti-male, but a style that can be embraced by anyone brave enough to do so.
To receive updates about AgileAus and be subscribed to the mailing list, send us an email with your first name, last name and email address to signup@agileaustralia.com.au.
AgileAus acknowledges the Traditional Owners of the Countries on which we gather for our events. We recognise the sovereignty, knowledge and community of First Peoples and pay our respects to the Ancestors and Elders who pave the way for future Leaders.
We walk with great reverence on the various places the AgileAus team live, work and visit. Always was, always will be.