Agile Product Coach, Organa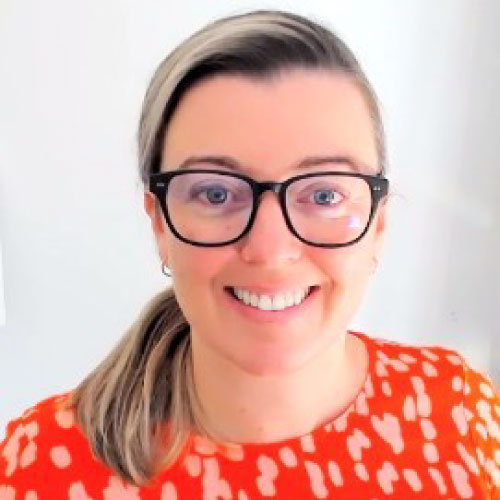 About Sarah Kirkby
For the past 15 years Sarah Kirkby has worked with digital products and services, across industries including media, SAAS (Viostream), Government (Digital Transformation Agency), marketing and education. She has worked on B2B, B2C products at different stages of the product development lifecycle and has worked with startups, medium and large-scale organisations.
Sarah focuses on all aspects of product management and business agility, from coaching business teams in the basics of an Agile mindset to facilitating Agile product teams to become effective and productive at delivering value to customers.
With a background in product management Sarah loves helping individuals and teams make better product decisions, but it's her love of working with people that truly achieves the greatest results. She is able to work with HR and business leaders to shape effective, inclusive and fulfilling work environments that are committed to delivering the most amount of value possible, whilst growing and retaining top talent. One of her particular strengths is listening and observing in order to identify anti-patterns in team behaviour and to then help teams develop growth or improvement programs.
Workshop

Strategic Product Management 101
To receive updates about AgileAus and be subscribed to the mailing list, send us an email with your first name, last name and email address to signup@agileaustralia.com.au.
AgileAus acknowledges the Traditional Owners of the Countries on which we gather for our events. We recognise the sovereignty, knowledge and community of First Peoples and pay our respects to the Ancestors and Elders who pave the way for future Leaders.
We walk with great reverence on the various places the AgileAus team live, work and visit. Always was, always will be.