Keynote Speaker, Global Consultant, Positive Leadership Expert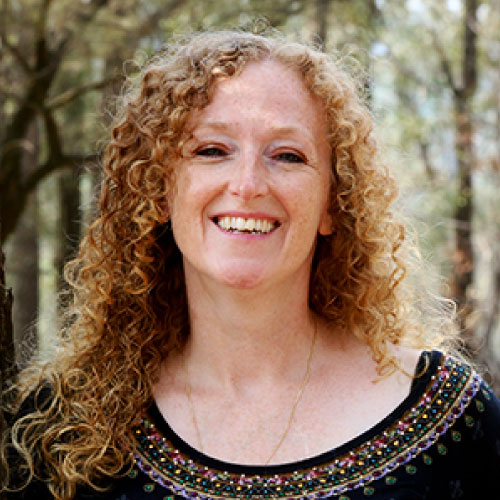 About Sue Langley
Sue Langley is a keynote speaker, global consultant and positive leadership expert. Sue specialises in the practical applications of neuroscience, emotional intelligence and positive psychology, synthesising the science and research into simple, practical tools that anyone can use.
As the CEO and Founder of the Langley Group, Sue has taught thousands of business leaders, coaches and consultants how to create positive work cultures and harness the brain's potential. As Academic Director of the Langley Group Institute, Sue created the world's first nationally recognised Diploma of Positive Psychology and Wellbeing. She has a Masters in Neuroscience of Leadership and was a featured expert in the hit ABC TV series Redesign My Brain and in the award-winning documentary Make Me a Leader.
To receive updates about AgileAus and be subscribed to the mailing list, send us an email with your first name, last name and email address to signup@agileaustralia.com.au.
AgileAus acknowledges the Traditional Owners of the Countries on which we gather for our events. We recognise the sovereignty, knowledge and community of First Peoples and pay our respects to the Ancestors and Elders who pave the way for future Leaders.
We walk with great reverence on the various places the AgileAus team live, work and visit. Always was, always will be.