Strategic Advisor and SAFe Program Consultant Trainer (SPCT), Scaled Agile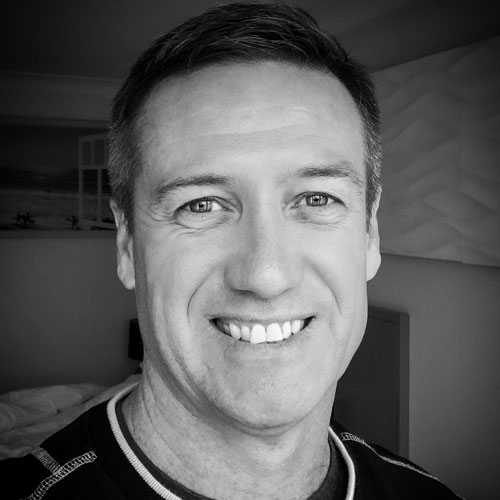 About Gerald Cadden
Gerald Cadden is an experienced business and IT professional, Strategic Advisor, and Scaled Agile Program Consultant Trainer (SPCT) at Scaled Agile Inc. He focuses on applying the Scaled Agile Framework (SAFe) to achieve Business Agility for small, medium, and large enterprises. His background in business analysis, development, and consulting let him keep a pragmatic view for guiding organisations through the complexities of these significant transformations.
Sponsored

Using empathy to engage leaders in transformations
Bringing about change in an organisation requires leadership engagement. As Change Agents, we aim to change mindsets and introduce new working methods, but your practical skills and experience won't be enough. As a social competency of Emotional Intelligence, empathy is a skill you will need for success.
In this discussion, Gerald will broadly review Emotional Intelligence and empathy skills, reflecting on his own experiences to provide insight into how they can influence leadership thinking and choices.
After this session, you will understand the difference between empathy and Emotional Intelligence.
The core skills to demonstrate empathy.
The power of empathy in your interactions with leadership.
How your empathy influences leadership thinking and guides their choices.
To receive updates about AgileAus and be subscribed to the mailing list, send us an email with your first name, last name and email address to signup@agileaustralia.com.au.
AgileAus acknowledges the Traditional Owners of the Countries on which we gather for our events. We recognise the sovereignty, knowledge and community of First Peoples and pay our respects to the Ancestors and Elders who pave the way for future Leaders.
We walk with great reverence on the various places the AgileAus team live, work and visit. Always was, always will be.