Agile Coach & Lead Consultant, Elabor8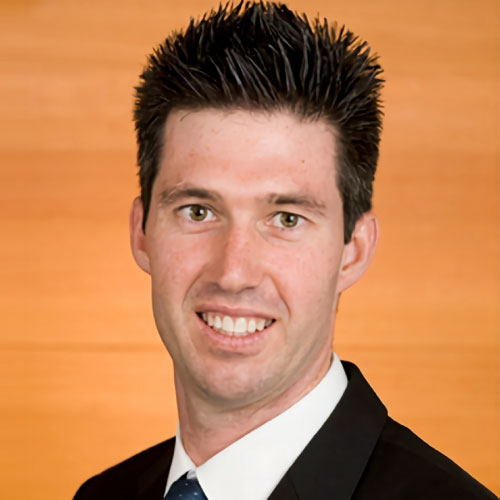 About James Harris
James Harris is an experienced and certified enterprise coach and lead consultant at Elabor8 with a background in the banking, insurance and health/wellness industries. Over the past few years through intense study and extensive hands-on experience, James has learned and applied many change strategies and approaches that enable co-creation of sustainable change in organisations by linking intrinsic motivations with desired outcomes through pragmatism and empiricism. As an Agile practitioner with background knowledge and complementary experience across management, leadership, analytics and technology domains, James has led change initiatives and coached and mentored multiple levels in organisations to help them align and achieve amazing outcomes.
To receive updates about AgileAus and be subscribed to the mailing list, send us an email with your first name, last name and email address to signup@agileaustralia.com.au.
AgileAus acknowledges the Traditional Owners of the Countries on which we gather for our events. We recognise the sovereignty, knowledge and community of First Peoples and pay our respects to the Ancestors and Elders who pave the way for future Leaders.
We walk with great reverence on the various places the AgileAus team live, work and visit. Always was, always will be.