Enterprise Agile Coach, Woolworths Group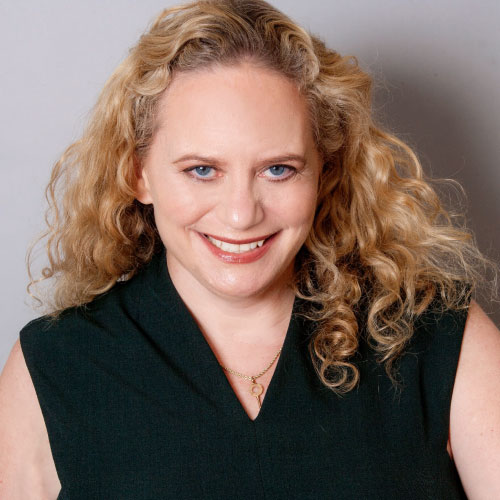 About Melinda Harrington
Melinda Harrington is a startup survivor, an Agilist, a Scrum Master, an Agile Coach, a speaker, a writer, a volunteer and a passionate believer that we can always improve the way we work.
She began her career creating software for children with disabilities. Melissa then transitioned into managing the development of websites from appliances to wine and everything in between. She went on to join an Australian startup that was purchased by an international company. Currently however, she is an Enterprise Agile Coach at Woolworths.
When she's not working, she's an ocean swimmer.
Melinda is the author of:
Agile Lessons from AI Agile Australia Blog: December 2018.
What Nobody Tells You About Leadership Agile Australia Blog: February 2017.
Cycle Time: AgileTODAY, Vol 13 October 2016.
To receive updates about AgileAus and be subscribed to the mailing list, send us an email with your first name, last name and email address to signup@agileaustralia.com.au.
AgileAus acknowledges the Traditional Owners of the Countries on which we gather for our events. We recognise the sovereignty, knowledge and community of First Peoples and pay our respects to the Ancestors and Elders who pave the way for future Leaders.
We walk with great reverence on the various places the AgileAus team live, work and visit. Always was, always will be.