Director of Engineering, Slack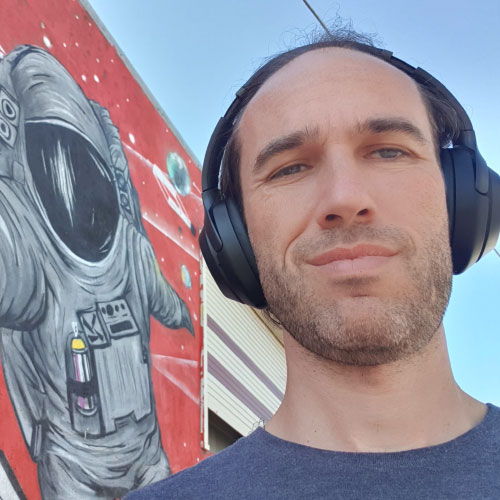 About Javier Turégano
Javier Turégano is a humanistic technologist whose passions are leadership, DevOps and open source. With a background in systems engineering, in recent times Javier has played different tech leadership roles. In those, he had the pleasure to assemble and support his teams to deliver internal products in the infrastructure and platforms space. He is currently working as Director of Engineering at Slack and previously as Executive Manager in Platform and Architecture at REA Group. Javier is also a Co-founder of Devops Represent and enjoys sharing his experiences as a conference speaker in events around the world.
To receive updates about AgileAus and be subscribed to the mailing list, send us an email with your first name, last name and email address to signup@agileaustralia.com.au.
AgileAus acknowledges the Traditional Owners of the Countries on which we gather for our events. We recognise the sovereignty, knowledge and community of First Peoples and pay our respects to the Ancestors and Elders who pave the way for future Leaders.
We walk with great reverence on the various places the AgileAus team live, work and visit. Always was, always will be.