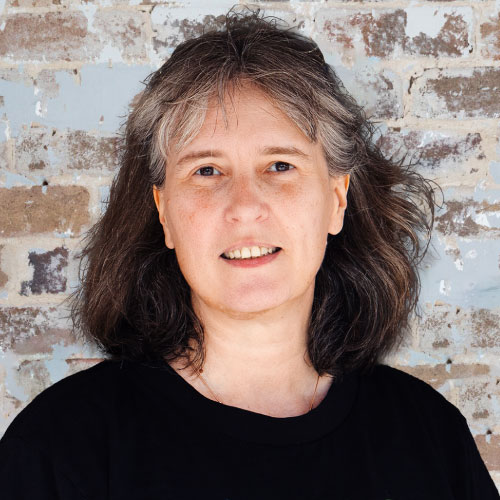 About Verna van Schaik
Verna van Schaik's passion is exploring how to live exceptional delivery through balancing the empowering of people with process & practice.
With 25 years in iterative, incremental software delivery, Verna shifted into Agile and Coaching in 2014, working with delivery and flow in large corporations across two continents (South Africa and now New Zealand).
Verna sees Agility as an exploration of possibilities – a theme anchored by her Guinness World Record (Deepest Dive by a Woman). That journey provided a unique lens for Agility – you can't do something new by repeating the processes that create the present.
In learning how to do the impossible, Verna realised that she wasn't born with what it took to be deepest – that was what she had to learn, so now finds ways to activate that possibility for others.
If who you are isn't set in stone (and it isn't), then what awesomeness are you that hasn't come to light yet?
To receive updates about AgileAus and be subscribed to the mailing list, send us an email with your first name, last name and email address to signup@agileaustralia.com.au.
AgileAus acknowledges the Traditional Owners of the Countries on which we gather for our events. We recognise the sovereignty, knowledge and community of First Peoples and pay our respects to the Ancestors and Elders who pave the way for future Leaders.
We walk with great reverence on the various places the AgileAus team live, work and visit. Always was, always will be.