CEO, Institute of Public Administration Australia, NSW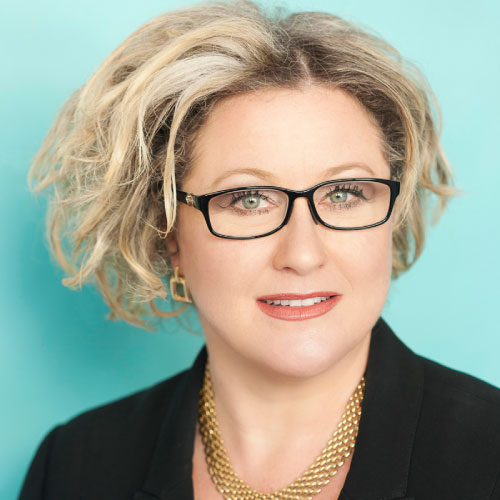 About Madeleine Culbert
Madeleine Culbert is the CEO of the Institute of Public Administration Australia, NSW Division (IPAA NSW) – the professional association for those who work in, and with, the NSW public sector. She is responsible for leading the organisation in its mission to build a capable public sector and support public servants in their work and careers.
Prior to joining IPAA NSW, Madeleine was Vice President of the Council, Chairs of the Audit & Risk Committee and Women's Leadership Network and the Co-founder of the Young Professionals Network of the association. Concurrently, Madeleine's worked with the NSW Land and Housing Corporation leading the redevelopment of public housing estates and properties. She has held numerous leadership roles in the public and not-for-profit sectors.
Madeleine has a graduate diploma in business and a degree in classical ballet. She is a graduate of the Australian Institute of Company Directors and graduate of the Executive Fellows Program of ANZSOG.
To receive updates about AgileAus and be subscribed to the mailing list, send us an email with your first name, last name and email address to signup@agileaustralia.com.au.
AgileAus acknowledges the Traditional Owners of the Countries on which we gather for our events. We recognise the sovereignty, knowledge and community of First Peoples and pay our respects to the Ancestors and Elders who pave the way for future Leaders.
We walk with great reverence on the various places the AgileAus team live, work and visit. Always was, always will be.