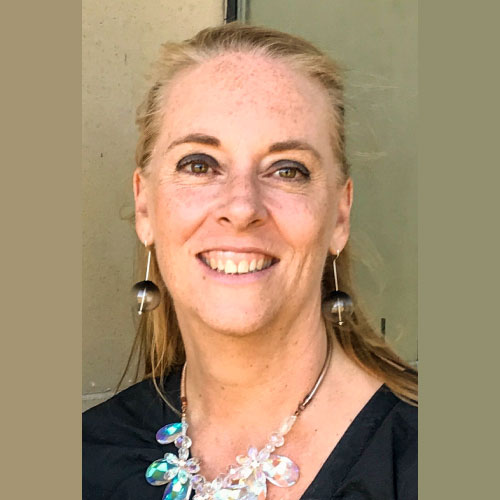 About Penelope Barr
Penelope Barr speaks startup and the big end of town. With 25+ years' leading local and global digital, technology, Agile, product, innovation and transformation businesses, she's motivated by solving complex problems. She strives to continuously improve how we continuously improve; while working with individuals, startups and companies to change how we change.
As an Award-winning intrapreneur she uses a genuinely creative approach to generating business value and driving excellence. Penelope has been at the forefront of many major changes in digital, tech, innovation, product and data across fintech, legaltech, proptech, climatetech; enterprises; bringing a kitbag of design thinking, scaling Agile and lean startup to create products, generate revenue, improve savings or return on assets. She applies analytical insight, thorough planning, rapid implementation and delivers in highly ambiguous situations.
A connector of people, ideas, opportunity and things, Penelope turns good ideas into great business. In short, she's passionate about living up to her philosophy: if we unlock ourselves, we can unlock opportunity with fit-for-purpose mindsets, toolsets and skillsets. From experiencing everything she can through food and travel in her personal life, to dreaming big and aiming high at work, she is passionate about making the most of the time she has been given.
Community

Kiss, Kick, Kill - a framework for early idea assessment
Ideas are cheap. Making decisions about which ideas to convert into products to bring to market is tough. It's exciting and easier to start working on initiatives. It's hard doing the work to make sure what you're doing is 'right' and is a 'good bet'.
Making the 'wrong' bets can result in additional spend, time wasted and impact any confidence or momentum in product development. 'Ideation' or 'Discovery' are generally the first step in product development but in order to optimise decision-making, Penelope advocates a more formal, cross-functional lean assessment process to validate where to spend time and which potential initiatives to develop.
During this talk, we'll explore the 'Kiss, Kick, Kill' framework, saying 'Yes, Maybe and No' to strategically aligned objectives. We'll walk through how to help team members make good decisions in a product portfolio.
To receive updates about AgileAus and be subscribed to the mailing list, send us an email with your first name, last name and email address to signup@agileaustralia.com.au.
AgileAus acknowledges the Traditional Owners of the Countries on which we gather for our events. We recognise the sovereignty, knowledge and community of First Peoples and pay our respects to the Ancestors and Elders who pave the way for future Leaders.
We walk with great reverence on the various places the AgileAus team live, work and visit. Always was, always will be.