Founder and Director, Enterprising Agility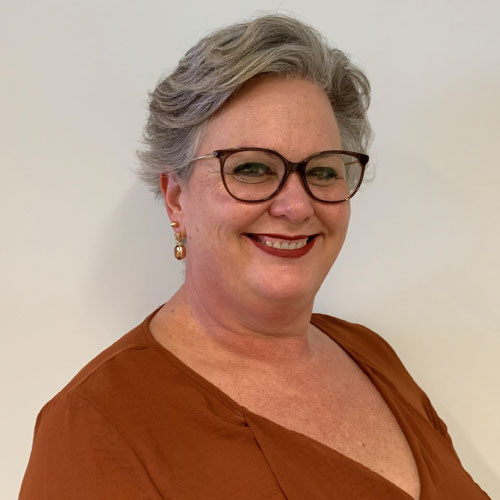 About Sharon Robson
Sharon Robson is the Founder and Director of Enterprising Agility, a consultancy that works closely with clients to mobilise their passions for embracing modern working practices, high impact leadership and exponential thinking maximising their ability to meet market demands whilst maintaining a nimble and flexible approach.
Specialising in strategic thinking, continuous improvement approaches and growth strategies, Sharon applies lean and Agile principles, as well as applying collaborative based approaches to problem solving and risk management. Working with Leadership Teams to transform organisations, optimise delivery approaches and build High Performing Teams.
Sharon has been working in IT for over 25 years with experience in both large corporations and small organisations. Sharon has held leadership and management roles and uses her extensive experience to guide her client teams. Sharon is focused on establishing patterns of behaviour that enable teams to perform at very high levels while supporting the organisation's ability to learn and adjust in today's ever changing environment. In 2021 Sharon won the Women in Technology (WIT) Award for Outstanding Achievement Technology for her work in mobilising the agility community.
Community

SOS! How to use Agility Interactions to create a safe environment
In this session Sharon will share how the key agility events (ceremonies) promote and support Psychological Safety in the teams. To do this we will discover what Psychological Safety looks like in the workplace, the levels of Safety in a Team, how team dynamics impact Safety, and how to use the agility events to build and support Safety in the team environment.
This session will give you the tools to orient yourself and your team, and to consider options for taking your safety to the next level, level up the team and really create that mutually supportive environment.
To receive updates about AgileAus and be subscribed to the mailing list, send us an email with your first name, last name and email address to signup@agileaustralia.com.au.
AgileAus acknowledges the Traditional Owners of the Countries on which we gather for our events. We recognise the sovereignty, knowledge and community of First Peoples and pay our respects to the Ancestors and Elders who pave the way for future Leaders.
We walk with great reverence on the various places the AgileAus team live, work and visit. Always was, always will be.