Director of Product, SignOnSite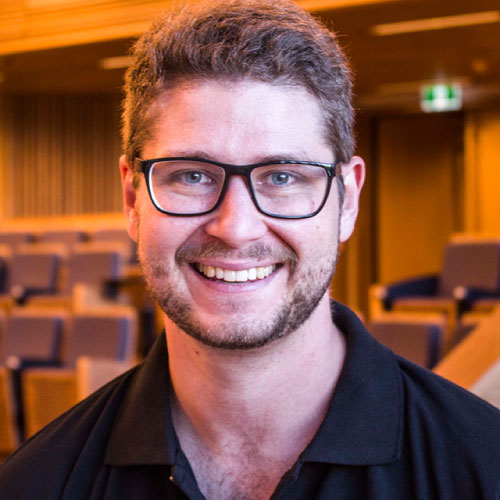 About Tom Robinson
As SignOnSite's Director of Product, Tom Robinson combines his >8 years of software delivery experience in B2B SaaS with his experience as a chemical engineer working on large EPCM/LSTK commercial construction projects. His product specialty is in workflow, productivity and structured data B2B software for multi-stakeholder and highly transient industries (finance, engineering, construction & logistics). Tom is a data informed product leader who uses qualitative and quantitative signals from customers, users and the marketplace to set and deliver SignOnSite's product strategy and mission.
Tom holds a Bachelor of Engineering (Chemical) and a Master of Economics (with Dean's Honour) degrees from the University of Queensland.
In his spare time between work, toddler and puppy wrangling, Tom enjoys garden projects at home, powerlifting at the gym and (very occasionally, these days) sitting down with his A3 drawing board and a whole bunch of mechanical pencils for some personal relaxation time.
To receive updates about AgileAus and be subscribed to the mailing list, send us an email with your first name, last name and email address to signup@agileaustralia.com.au.
AgileAus acknowledges the Traditional Owners of the Countries on which we gather for our events. We recognise the sovereignty, knowledge and community of First Peoples and pay our respects to the Ancestors and Elders who pave the way for future Leaders.
We walk with great reverence on the various places the AgileAus team live, work and visit. Always was, always will be.