Agile Coach, nbn™ Australia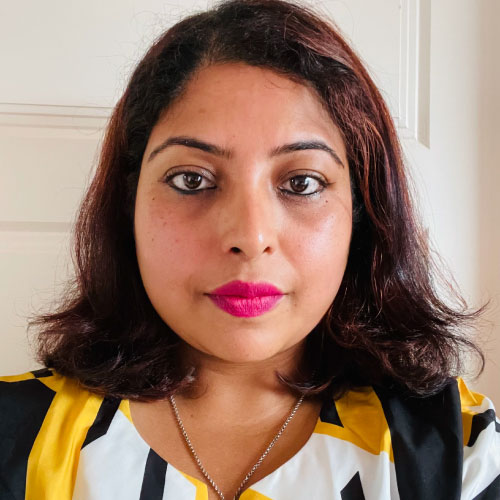 About Soma Mazumder
Soma Mazumder is an independent Agile Coach/ Kanban Coach and Trainer based in Sydney. Soma started her career as a manual tester and was a SAP BI consultant and Salesforce admin before she found her true calling as a Scrum Master. She has led multiple Agile transformations in organisations in India and Australia and regularly presents at conferences in Australia and Asia.She also helps to organise conferences and meetups. She is passionate about the human mind and the complexity involved. Soma deeply cares about learning and applying new techniques to develop people and helping make teams more efficient. She is currently learning about systems thinking and Cynefin. Soma loves to watch murder mysteries when she isn't coaching.
To receive updates about AgileAus and be subscribed to the mailing list, send us an email with your first name, last name and email address to signup@agileaustralia.com.au.
AgileAus acknowledges the Traditional Owners of the Countries on which we gather for our events. We recognise the sovereignty, knowledge and community of First Peoples and pay our respects to the Ancestors and Elders who pave the way for future Leaders.
We walk with great reverence on the various places the AgileAus team live, work and visit. Always was, always will be.