Product Manager, Macquarie Group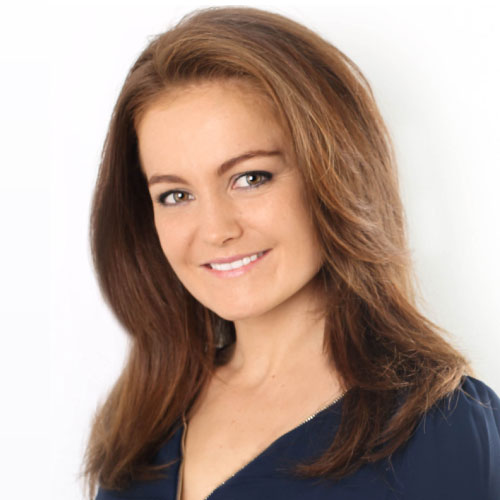 About Roslyn Martin
Roslyn Martin is a former professional dancer turned Product Manager. Having danced for over 15 years, Roslyn was a professional cheerleader for the National Rugby League and National Basketball League in Australia. She attained her qualifications to teach classic ballet through the Royal Academy of Dance, then turned her focus towards a career in finance where she became a Product Manager with a stint in Customer Experience. She enjoys experimenting with mixing principles of dance with those of the corporate world to increase engagement and performance of teams.
To receive updates about AgileAus and be subscribed to the mailing list, send us an email with your first name, last name and email address to signup@agileaustralia.com.au.
AgileAus acknowledges the Traditional Owners of the Countries on which we gather for our events. We recognise the sovereignty, knowledge and community of First Peoples and pay our respects to the Ancestors and Elders who pave the way for future Leaders.
We walk with great reverence on the various places the AgileAus team live, work and visit. Always was, always will be.