Discover the world of Agile with
these free student programs
Activate Agile
Tuesday 13 October 2020, Pullman Melbourne on the Park – 1pm – 4.30pm
Meet the techies working in Australia's leading companies at Activate Agile!
'Agile' is the approach to building software adopted by the world's leading organisations to better collaborate, adapt and innovate. Activate Agile is a FREE interactive afternoon designed for secondary school and university students, parents, teachers and educators to learn more about the better ways of working with Agile.
Running alongside the AgileAus20 Conference, this is a unique opportunity to tap into the brains of industry leaders from Australian most innovative companies.
Find out what it's really like to work as a developer, business analyst, product manager or designer
Discover the traits tech employers are looking for
Get an insight into the approaches and practices used in Agile workplaces.
Activate Agile Speakers coming soon!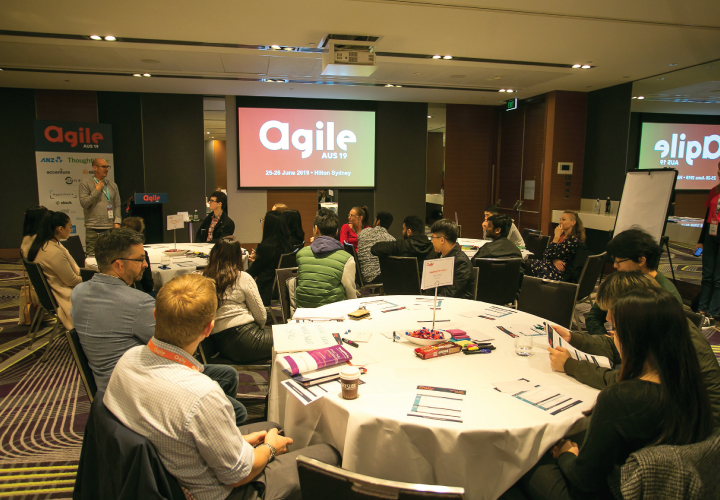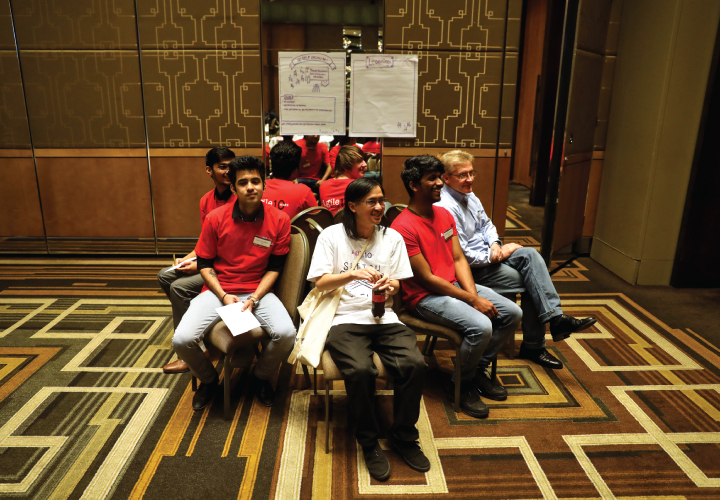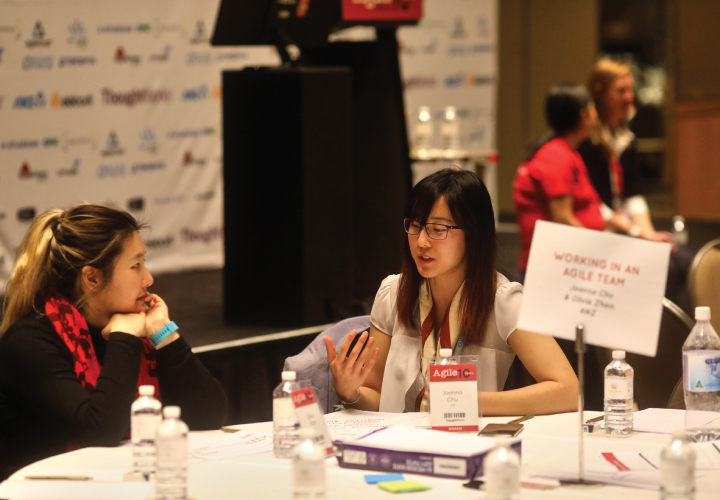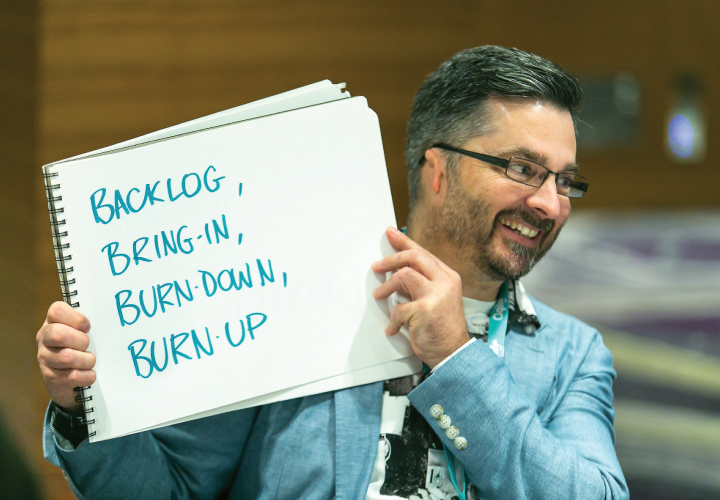 Student Sketch Crew
Monday 12 – Tuesday 13 October 2020, Pullman Melbourne on the Park
AgileAus20 once again invites university students to join the AgileAus Sketch Crew; run as part of the Conference on Monday 12 – Tuesday 13 October 2020. This FREE program introduces you to the world of Agile and the art of sketchnoting.
Make your CV stand out from the pack, and learn the value of visual problem-solving in the workplace. Sketch Crew allows you to gain demonstrable design experience in a business environment and network with 1000+ Conference delegates. Your work may be shared across the AgileAus community through social media, the AgileTODAY magazine and blog.
To apply
To apply to the AgileAus19 Student Sketch Crew, please email your best contact information to Kate Lewis at team@agileaustralia.com.au, along with the name of the university/school you currently attend.
Feel free to attach anything you're working on, and be as creative as you like!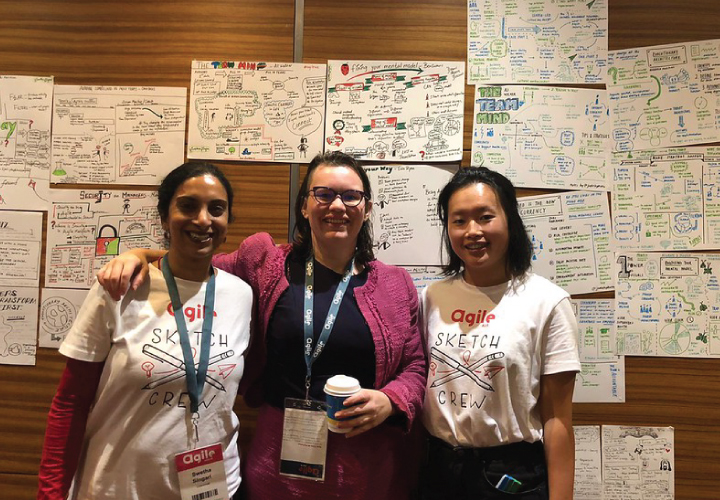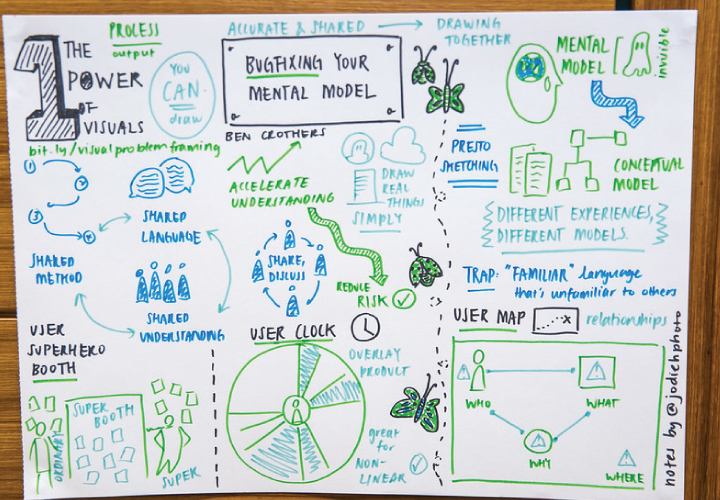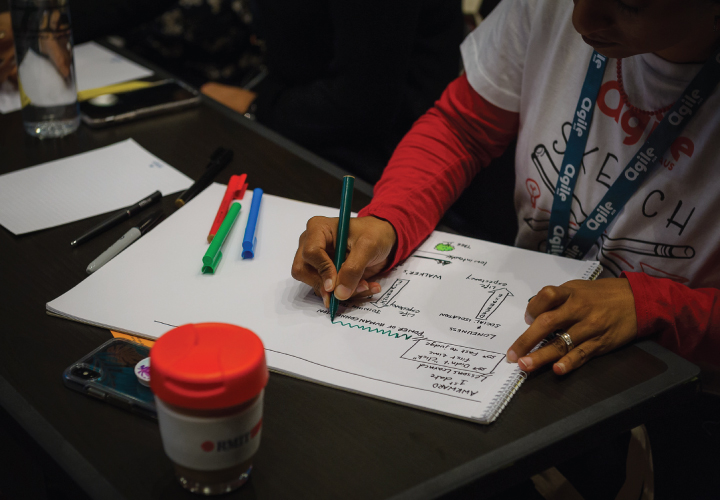 Student Volunteers
Sunday 11 – Tuesday 13 October 2020, Pullman Melbourne on the Park
We always love hearing from students who are curious about Agile and want to get involved! Volunteers at AgileAus play an invaluable role in helping the Conference run smoothly by packing and handing out satchels, running mics, minding doors, and generally assisting with the management of the 1000+ Conference attendees.