Agile, Product & Organisational Coach, Organa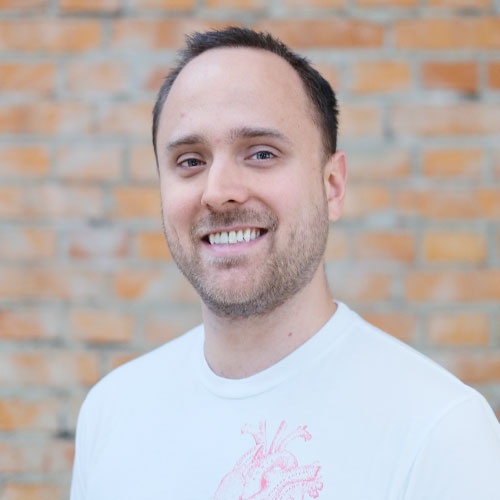 About Brendan Marsh
Brendan Marsh has been working in the tech/product space for 12 years and has recently returned to Australia, after spending six years in Sweden. During this time in Sweden, Brendan spent 5 years working for Spotify during their hyper growth phase, first as an Agile Coach and then as the Product Manager for Spotify's desktop client where he was responsible for 1/3 of Spotify's monthly active users. Since then, Brendan has been the Chief Product Officer for 29k, a mental health non profit and now consults to companies in Australia on all things product management, Agile and organisational design and is now at Organa.
Workshop

Product Strategy 101
To receive updates about AgileAus and be subscribed to the mailing list, send us an email with your first name, last name and email address to signup@agileaustralia.com.au.
AgileAus acknowledges the Traditional Owners of the Countries on which we gather for our events. We recognise the sovereignty, knowledge and community of First Peoples and pay our respects to the Ancestors and Elders who pave the way for future Leaders.
We walk with great reverence on the various places the AgileAus team live, work and visit. Always was, always will be.