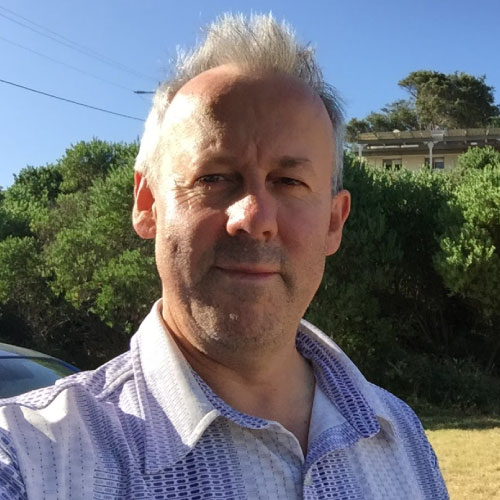 About Damian Heffernan
Damian Heffernan has led, managed and contributed to many innovative and highly successful products, programs and projects, including enterprise information systems, digital customer portals, internet and intranet redevelopment projects and organisational restructuring projects. This has been across financial services, aviation, healthcare and education, multimedia and advertising and many more.
Damian has held technical and managerial roles which span a wide range of business functions and over 10 years of IT transformation and Program delivery experience coupled with excellent relationship building at all levels including CXO and Board.
To receive updates about AgileAus and be subscribed to the mailing list, send us an email with your first name, last name and email address to signup@agileaustralia.com.au.
AgileAus acknowledges the Traditional Owners of the Countries on which we gather for our events. We recognise the sovereignty, knowledge and community of First Peoples and pay our respects to the Ancestors and Elders who pave the way for future Leaders.
We walk with great reverence on the various places the AgileAus team live, work and visit. Always was, always will be.