Associate Professor (Software Engineering), Monash University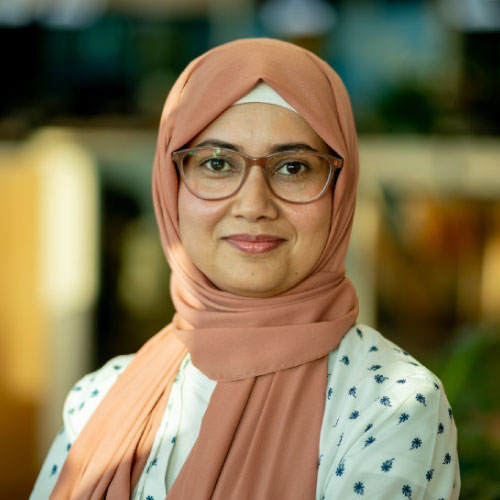 About Rashina Hoda
Rashina Hoda is an Associate Dean (Academic Development) and Associate Professor in the Faculty of Information Technology at Monash University, Australia. Rashina has been studying people and how they become Agile for over a decade. She has written and spoken extensively on Agile transformations, Agile project management, customer collaboration, team practices, reflective practices, and culture, with over 70 publications on these topics. In 2017, her Theory of Becoming Agile received a distinguished paper award at the prestigious International Conference on Software Engineering. Based on the research, Rashina has developed guides and tools to assist Agile practice improvement. Rashina enjoys going into companies and facilitating teams and management on their Agile journeys. She also enjoys presenting the voice of Agile research to industry and academia alike.
To receive updates about AgileAus and be subscribed to the mailing list, send us an email with your first name, last name and email address to signup@agileaustralia.com.au.
AgileAus acknowledges the Traditional Owners of the Countries on which we gather for our events. We recognise the sovereignty, knowledge and community of First Peoples and pay our respects to the Ancestors and Elders who pave the way for future Leaders.
We walk with great reverence on the various places the AgileAus team live, work and visit. Always was, always will be.