Partner at Vibrance Partners, co-author of The Invincible Company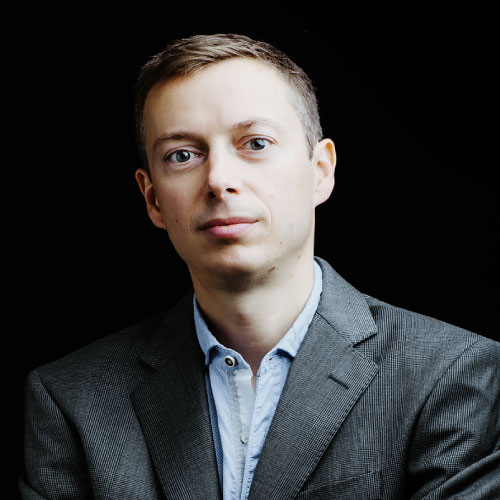 About Frederic Etiemble
Frederic Etiemble is an Executive Advisor on strategy and innovation. Fred works with senior leaders on how to develop a sustainable innovation ecosystem, explore new growth areas and transform their business.
He has been working with or in large organisations for more than 20 years and knows their challenges from the inside.
Fred is the co-author with Alex Osterwalder, Yves Pigneur and Alan Smith of The Invincible Company, a guide to build more resilience in organisations with corporate innovation, and was shortlisted for the Thinkers50 Strategy Award in 2021.
Workshop

Agile to Invincible. How to create new growth and long-term resilience with innovation
To receive updates about AgileAus and be subscribed to the mailing list, send us an email with your first name, last name and email address to signup@agileaustralia.com.au.
AgileAus acknowledges the Traditional Owners of the Countries on which we gather for our events. We recognise the sovereignty, knowledge and community of First Peoples and pay our respects to the Ancestors and Elders who pave the way for future Leaders.
We walk with great reverence on the various places the AgileAus team live, work and visit. Always was, always will be.