Chief Transformation Officer, Village Roadshow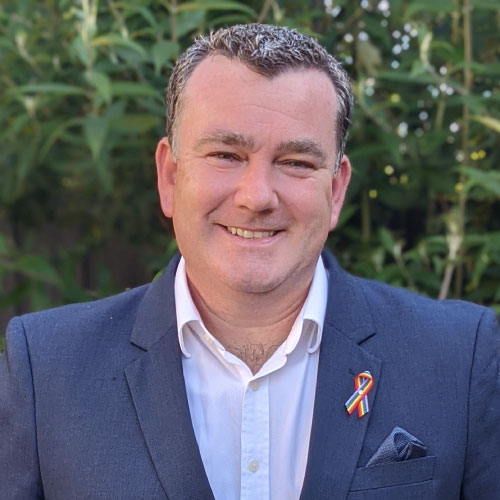 About Michael Fagan
As Chief Transformation Officer for Village Roadshow, Michael Fagan leads the transition from Public Company to Private Equity ownership, transforming Cinema, Theme Parks, Movie Studios and Movie Production in Australia.
As CTO for the Kmart Group, he led the teams that deliver great customer experiences at kmart.com.au and target.com.au, as well as more than 600 stores in Australia and New Zealand. This included the IT, Advanced Analytics, Engineering, Data and Product Management teams that support more than 50,000 Kmart and Target employees in more than 10 million customer interactions every week.
Michael has a breadth of experience across financial services, telecommunications and government having led large-scale transformation programs in Europe, Asia and USA as a senior manager with Accenture, prior to joining Wesfarmers. Outside of work, Michael is passionate about giving back to his community by actively participating in local schools and sporting organisations.
To receive updates about AgileAus and be subscribed to the mailing list, send us an email with your first name, last name and email address to signup@agileaustralia.com.au.
AgileAus acknowledges the Traditional Owners of the Countries on which we gather for our events. We recognise the sovereignty, knowledge and community of First Peoples and pay our respects to the Ancestors and Elders who pave the way for future Leaders.
We walk with great reverence on the various places the AgileAus team live, work and visit. Always was, always will be.