CEO and Executive Agile Coach, Zen Ex Machina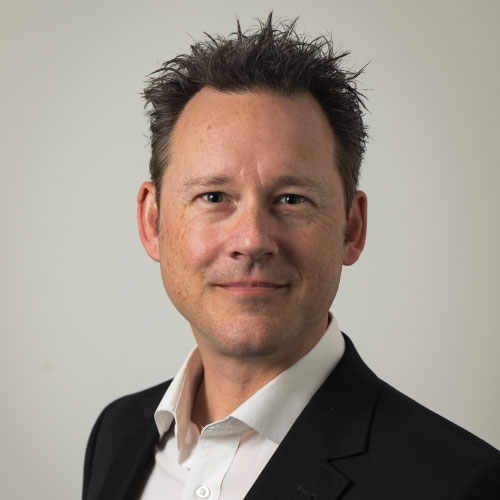 About Matthew Hodgson
Matthew Hodgson is an Executive Agile Coach, author, and international speaker. He's been helping executives for over a decade to realise their Agile vision by bringing a multi-disciplinary approach that leverages organisational psychology, organisational change, design thinking, and two decades of UX, Agile, and Lean experience. His systems thinking approach ensures a holistic, value-centric way of working for complex programs and teams alike.
Workshop

Coaching Advanced Masterclass
To receive updates about AgileAus and be subscribed to the mailing list, send us an email with your first name, last name and email address to signup@agileaustralia.com.au.
AgileAus acknowledges the Traditional Owners of the Countries on which we gather for our events. We recognise the sovereignty, knowledge and community of First Peoples and pay our respects to the Ancestors and Elders who pave the way for future Leaders.
We walk with great reverence on the various places the AgileAus team live, work and visit. Always was, always will be.