Enterprise Agile Coach and Partner for Digital Transformation, Program and Services Delivery, Zen Ex Machina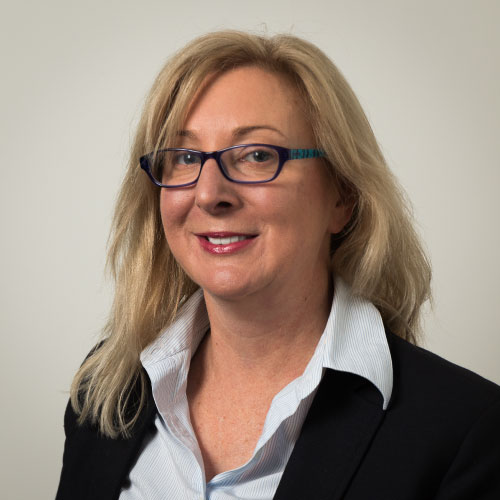 About Mia Horrigan
Mia Horrigan is an experienced Enterprise Agile Coach and Senior Program Manager, with over 15 years' senior executive experience in leading and implementing software solutions, including digital transformations. Mia has been working with Agile teams for over 10 years and is an experienced Product Manager and Scrum Master. She has demonstrated experience in delivering business outcomes and value through the successful implementation of Agile/Scrum at team and enterprise levels. Mia's key clients include Australian Taxation Office, Dept. of Industry, Innovation and Sciences, Nestle, ACT Health and ACTEWAGL.
Workshop

Coaching Advanced Masterclass
To receive updates about AgileAus and be subscribed to the mailing list, send us an email with your first name, last name and email address to signup@agileaustralia.com.au.
AgileAus acknowledges the Traditional Owners of the Countries on which we gather for our events. We recognise the sovereignty, knowledge and community of First Peoples and pay our respects to the Ancestors and Elders who pave the way for future Leaders.
We walk with great reverence on the various places the AgileAus team live, work and visit. Always was, always will be.