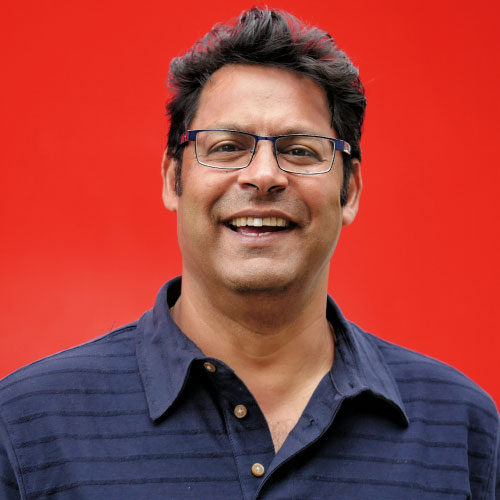 About Nish Mahanty
Nish is an experienced product and technology leader with a passion for best practice product development and for building high performing teams in order to deliver great business outcomes. He has a track record of success in delivering challenging software projects in startup organisations leveraging Agile and Lean methodologies.
Nish has been fortunate to have worked with a range of experts from across the Agile, Lean, and Kanban communities, and loves the challenge of adapting what he has learned to each new business situation. In particular he uses Wardley Strategy Maps, Lean Product Canvases and Customer Journey maps to help translate business strategy and vision into an executable Product and Technology roadmaps.
Outside of work and family, Nish coaches Ultimate Frisbee, builds aquascapes, and continues his quest to cook the perfect creme brulee.
To receive updates about AgileAus and be subscribed to the mailing list, send us an email with your first name, last name and email address to signup@agileaustralia.com.au.
AgileAus acknowledges the Traditional Owners of the Countries on which we gather for our events. We recognise the sovereignty, knowledge and community of First Peoples and pay our respects to the Ancestors and Elders who pave the way for future Leaders.
We walk with great reverence on the various places the AgileAus team live, work and visit. Always was, always will be.