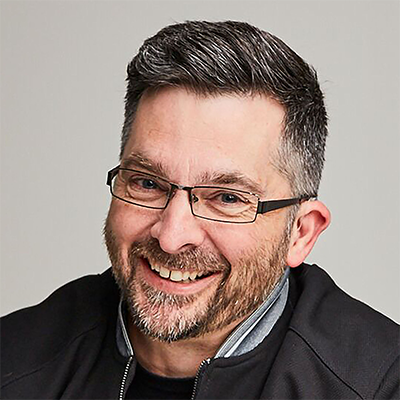 Principal Facilitator, Bright Pilots
About Ben Crothers
Ben Crothers is on a mission to help teams get unstuck, with a mix of better facilitation, visualisation, and motivation. He is a designer, strategist, facilitator, illustrator, and trainer, who's been making digital things since Netscape ruled the web, for a wide variety of corporates, startups, tech companies, non-profits and government departments. He's the author of several books including Presto Sketching and 50 Remote-Friendly Icebreakers, and was one of the team of 4 who created the Atlassian Team Playbook, as well as his fair share of design activities, templates and canvases. These days, he does a mix of facilitation and online training through Bright Pilots, his own business. When not drawing, workshopping or writing, Ben likes a bit of abstract painting, and baking cinnamon scrolls.
Stay in the loop
To receive updates about AgileAus and be subscribed to the mailing list, send us an email with your first name, last name and email address to signup@agileaustralia.com.au.
Follow us on social media and join the conversation using the hashtag #agileaus.