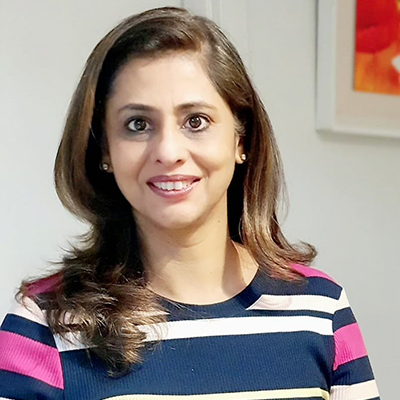 Portfolio Delivery Manager, Customer Experience & Technology at Coles eCommerce
What matters most when a large organisation embarks on a "Customer Obsessed Transformation journey" – Doing Agile in disguise
About Sheena Saigal
Sheena Saigal is an accomplished multi-disciplined professional with a focus on developing solutions through involvement in program management & implementations, transformation, development & integration of streamlined process improvements. Coupled with strong business acumen, she has a highly regarded history of managing things and leading people to extraordinary outcomes by engaging their greatness to achieve and sustain extraordinary outcomes. She has a track record for delivering cost effective, quality outcomes aligned with business strategy and exceeds customer expectations through innovation and transformation. Her role on paper is to manage complex commercial and strategic initiatives and ensure that their portfolio continues to move forward at a good pace, driving sustainable business outcomes. But how she likes to describe her role is as someone who carves those pathways to sometimes ambitious destinations by inspiring, influencing and enabling her team.
Stay in the loop
To receive updates about AgileAus and be subscribed to the mailing list, send us an email with your first name, last name and email address to signup@agileaustralia.com.au.
Follow us on social media and join the conversation using the hashtag #agileaus.